Healthy skin all year round
It is true that skin health is greatly conditioned by our genetics. However, there is a wide diversity of environmental factors that intervene in this aspect, such as pollution, sun exposure and even the climate. Therefore, it is only natural that the skin balance and appearance may vary throughout the seasons, therefore requiring special care.
On the other hand, and for those who had the pleasure of enjoying the summer holidays, autumn also sets the return to the urban life. In the city, pollution can play a relevant role as an environmental aggressor, as it exposes the skin to free radicals and triggers metabolic mechanisms that contribute to the excess melanin production [7]. For this reason, it is important to include anti-pollution ingredients in your skin care routine, such as niacinamide or, again, ectoine and Inula helenium extract.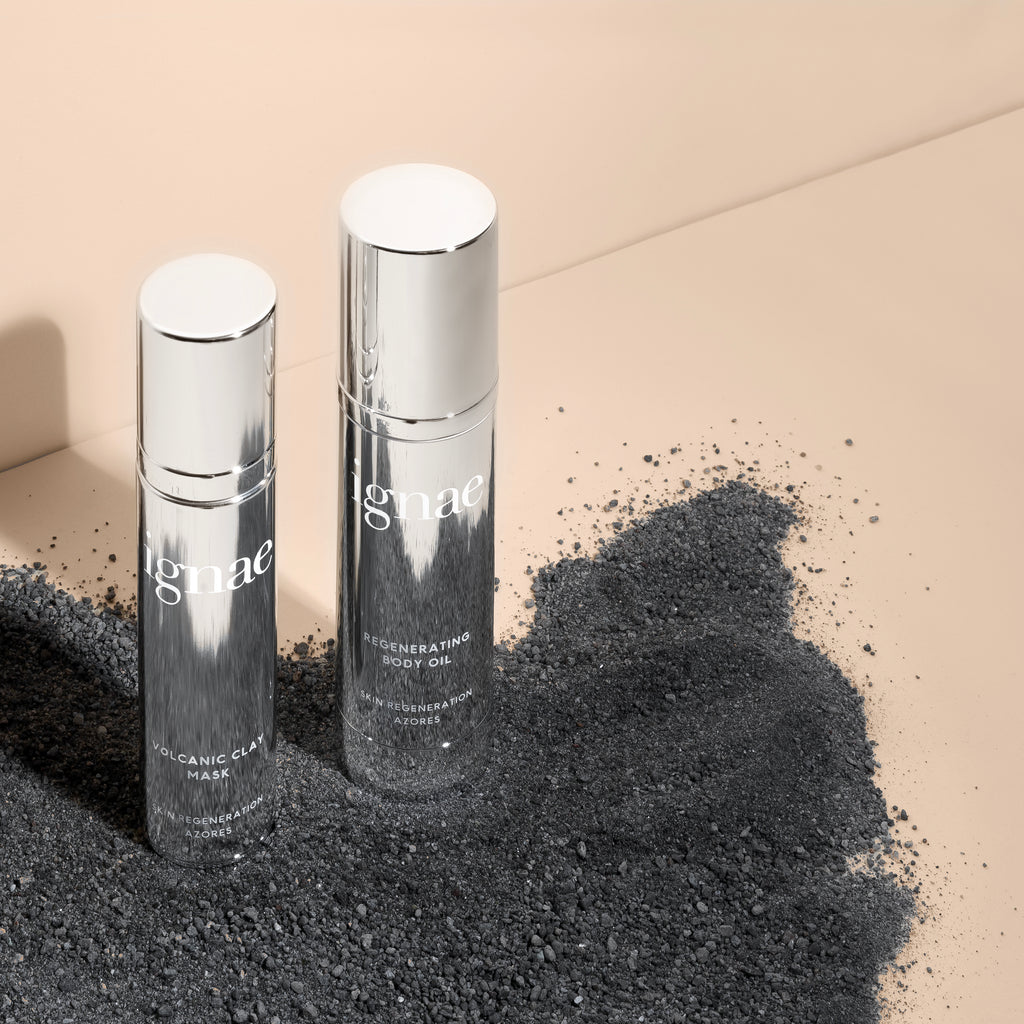 Spring
The need for daily sun protection is reinforced then the first rays of sun start shining outside. Depending on our phototype, the skin can burn within minutes, which not only causes pain and redness, but also accelerates skin aging and increases the risk of developing skin cancer [1]. Additionally, serums and moisturizers with antioxidant ingredients, such as vitamins C, E, coenzyme Q10 and EPC Factor®, can improve the effectiveness of sunscreen, and help prevent skin burn and premature aging [2].
Additionally, skin sebum may become more fluid as the days become hotter while there's an increase in perspiration. Therefore, it is also normal for the skin to feel a little oilier [3]. This contributes to a thickening of the epidermis, making the skin rougher and duller. To prevent it, it is important to reinforce skin cleansing. Clay masks will be your greatest allies, as they absorb excess sebum and loose dead cells.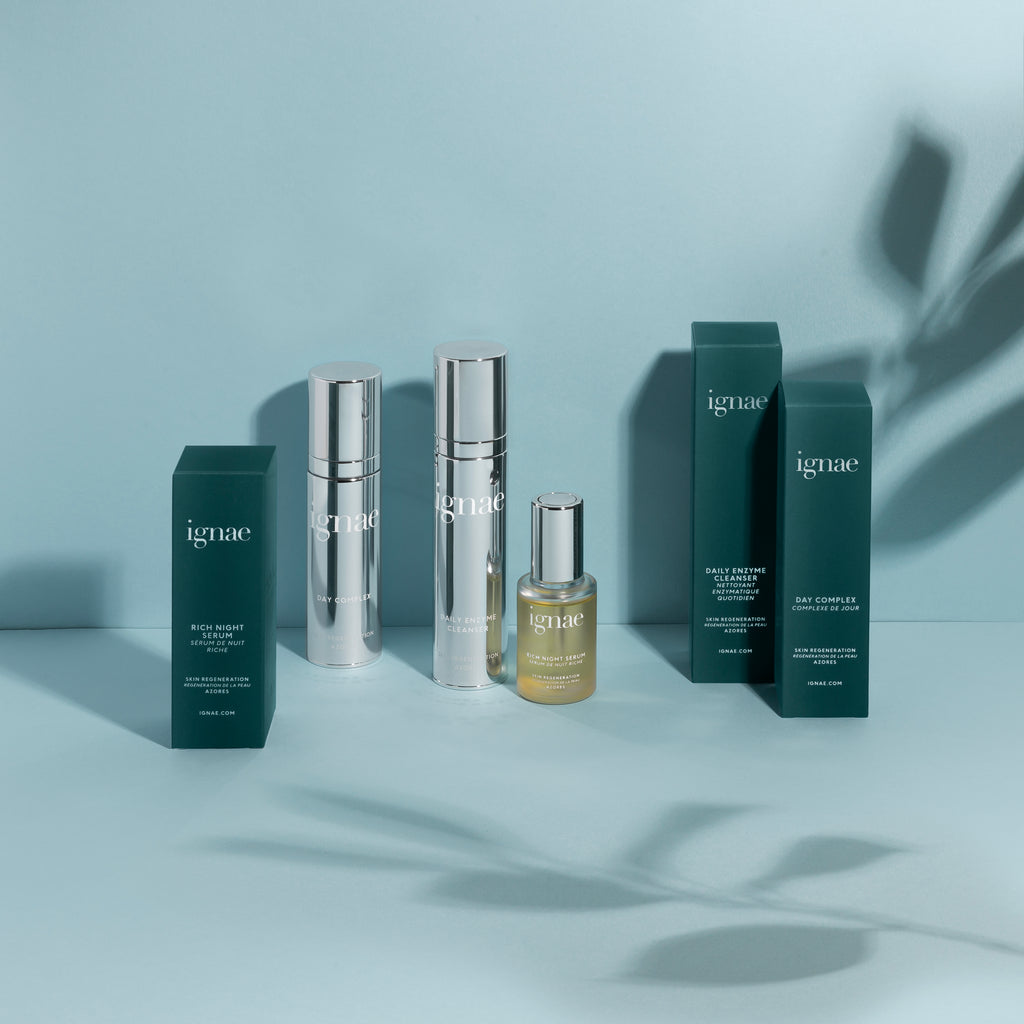 Summer
Longer and sunnier days invite us to spend more time outdoors. And if sun protection was already important during the spring time, in summer it is absolutely essential! However, we don't always reapply sunscreen often enough, and this is why painful sunburns often occur. To soothe and refresh the skin immediately, it is important to cool it using cold water, and then apply moisturizing, soothing and light-textured care products that prevent it from overheating. Ingredients such as panthenol, aloe vera extract and hyaluronic acid are ideal for quickly recovering the skin barrier [4]. Subsequently, and when the skin is already at its natural temperature, vegetable oils such as camellia, rosehip, grapeseed and argan oil help to smooth the skin, accelerate its regeneration and prevent it from losing more water [5] .
Autumn
We know the skin will hardly burn during a stroll on the park, or at the outdoor lunch. But UVA radiation and blue light, which are responsible for skin aging and dark spots development, remains intense [6]. Therefore, it is important to bet on ingredients that counteract these aggressors, such as ectoine or Inula helenium extract.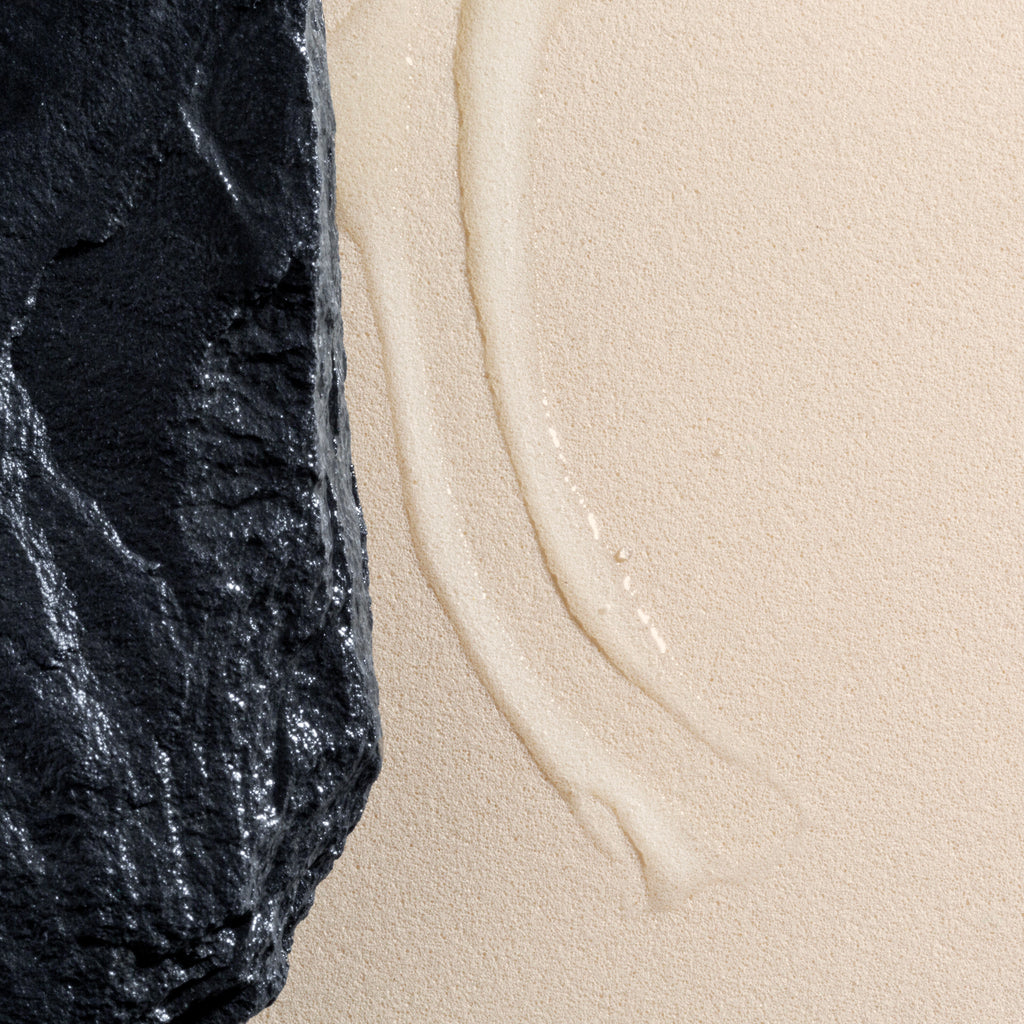 Winter
Wind, cold, and air dryness caused by artificial heating, are a harmful cocktail for the skin barrier. Besides losing water, the skin can also become rough and irritated [8]. Therefore, it is important to reinforce the protection of the stratum corneum by using richer moisturizers, with higher lipid content, or turning to moisturizing oils.
On the other hand, winter is an especially difficult season for those who have breathing conditions. Due to friction, the skin barrier around the nose becomes irritated. To calm the skin and prevent this from happening, it is important to apply moisturizers with a soothing and repairing action, as these products are capable of compensating skin for these aggressions. Ingredients such as aloe vera extract, hyaluronic acid, camellia oil, panthenol or EPC Factor® will be very useful in this regard.
Back to Academy of Skincare