Rich Night Serum: The Facial While You Sleep
Sunlight and pollution are some of the main sources for skin cell damage. The skin is naturally the body's protective layer, and we all know sunscreen can help prevent some of this damage as well, but sometimes you might feel your past the prevention phase and in need of restoring your skin. How can you go beyond in reverting your skin's damage?
Something unknown to many is that at night our skin cells are especially programmed to regenerate and repair. Therefore, at that time our skincare routine should be less focused on protection, and more directed towards supporting the nighttime cell metabolism [1]. Ignae's products compliment this natural cycle, leveraging it for optimal results.
The Rich Night Serum was inspired by this natural rhythm of the skin cells'. This combined with it's nourishing and regenerating formula makes it the ultimate nighttime serum.
One of the key ingredients responsible for this nighttime serum's regenerating effects is bakuchiol, which comes from the Psoralea corylifolia plant.
Bakuchiol mimics the effects of retinol on the skin, accelerating skin cell turnover - which is the process of shedding dead skin cells and the subsequent replacement with younger cells. It also stimulates collagen production [2]. In clinical studies, bakuchiol has shown to reduce the appearance of fine lines, wrinkles, and even pigmentation and sagging [3].
You know what makes this ingredient even more extraordinary? Contrary to retinol, bakuchiol doesn't cause skin flaking or irritation, and it is not contraindicated during pregnancy or lactation. Therefore, the Rich Night Serum is safe to be used by everyone, despite their age, gender or skin sensitivity!
Our exclusive formula has a luscious, light-weight oil texture that leaves the skin moisturized and elastic. This also makes it's perfect for self-massage or gua sha routines. It's natural oil blend includes squalane, Rosa canina and Camellia japonica seed oils, which also contribute to enhancing skin repair.
Moreover, the Rich Night Serum contains the antioxidants, vitamin E and coenzyme Q10, which build the skin antioxidant reserves for facing daytime aggressions.
If you seek a product that will fit easily into your routine and will give you radiant plump skin every morning, as if you've just had a facial, the Rich Night Serum is your new go-to!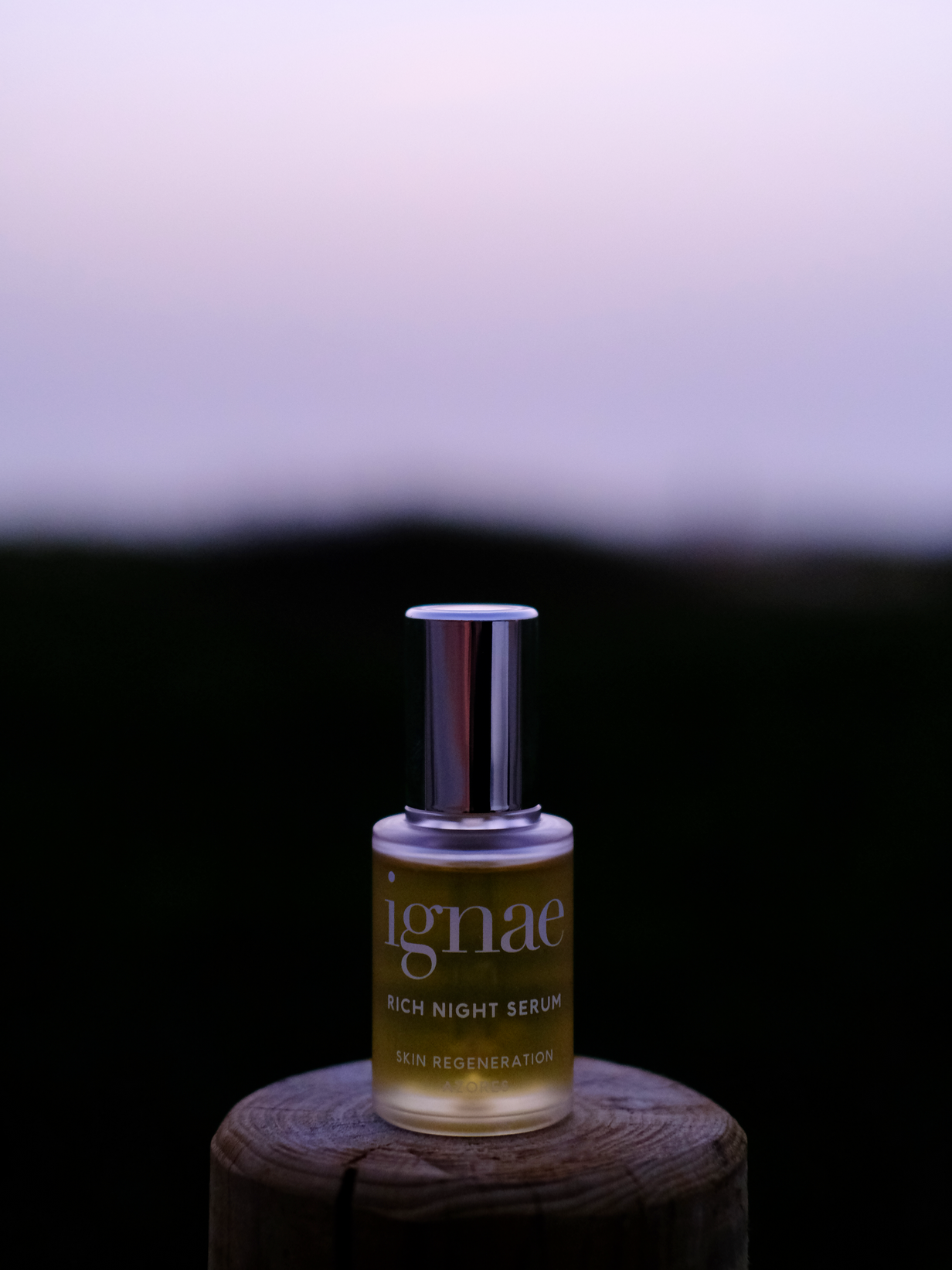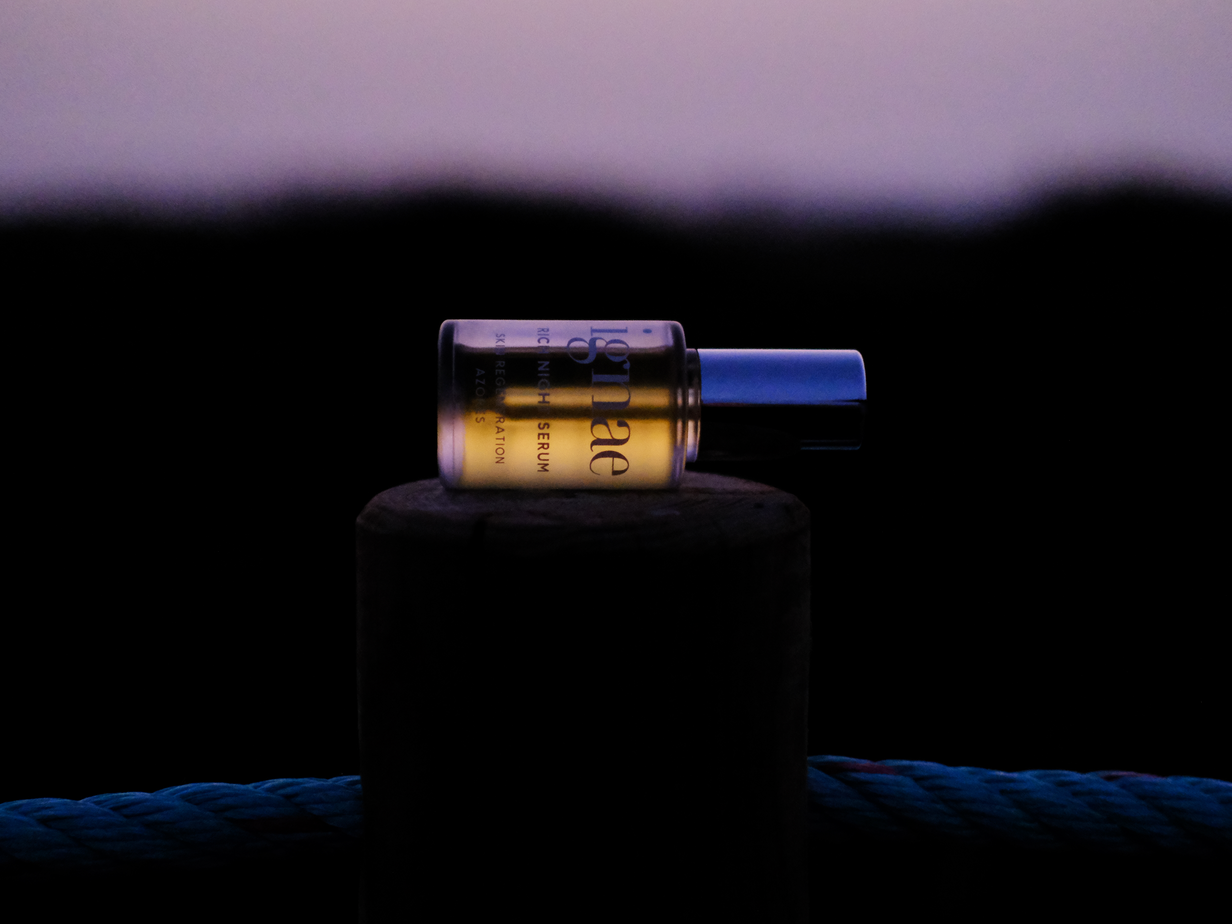 Back to Academy of Skincare