Ingredient Spotlight: Camellia Japonica
Camellias are among the most famous plants in all of Asia, and their oil has been called the Japanese geisha's elixir. Geisha's strived to have flawless, youthful skin and this powerful floral oil was a key step for their beautiful skin.
Hundreds of years ago during the discovery era, Portuguese navigators brought the Camellia, among other flowers, plants and trees, to the Azores where they thrived in the unique microclimate.
Camellia sinensis is one of these species, giving rise to green, black, white and oolong teas. On the other hand, Camellia japonica is known for its flowers, and Camellia oleifera is recognized for its seed oil, which can also be used for cooking. In addition to their enormous beauty, these plants are rich in antioxidants and soothing compounds, which make them unique ingredients for skin care, especially in mature skin [1]. At Ignae we have combined these three camellias in our products, thus providing you with all their benefits.
Where do they come from?
Our camellias are collected exclusively at the Terra Nostra Park on the island of São Miguel, in the Azores, close to the Furnas volcano. The volcanic soil and the microclimate in this area create the perfect habitat for these plants, therefore allowing camellias to develop and regenerate more quickly after being collected. This landscape also avoids the need for additives, and allows the plant to produce a high content of secondary metabolites, which are responsible for the benefits of these ingredients on the skin.
Oil
Camellia oils are present in all our products, through a mixture of the three species of this plant. Our oils are extracted by cold pressure, preventing the oxidation of its compounds and preserving all its characteristics. Camellia japonica is the main source of camellia oil, being rich in vitamin E and phytosterols, with antioxidant action, as well as a combination of lipids with a rich and nourishing texture, ideal for comforting dry skin. Camellia japonica seed oil also has been shown to stimulate collagen production and repair the skin barrier, thus restoring the skin's natural ability to maintain its hydration, which makes it especially interesting for mature skin [2]. Camellia oleifera and Camellia sinensis seed oils have a lighter texture and contain other antioxidants, thus complementing the protective action of this blend [3,4].
Leaf extracts
Being obtained through supercritical extraction, which guarantees an optimal preservation of its compounds, camellia leaf extracts provide our products with a high antioxidant and repairing action. For the leaf extract, we also chose the leaves of Camellia japonica as the main ingredient, which in addition to being rich in antioxidants, such as catechins, it also has shown to prevent collagen degradation [5]. The leaves of Camellia oleifera and Camellia sinensis, also provide an antioxidant action, since these plants are harvested in the Azores. Moreover, Camellia sinensis extract improves hydration and makes skin become smoother, while protecting cells from free radicals and sun exposure [6].
By harvesting and extracting these ingredients using meticulous processes, ignae products infuse your skin with antioxidant, repairing and collagen-stimulating camellia derived ingredients. We also combine oil and leaf extracts, which have different properties, thus taking greater advantage of each plant collected from nature.
Products with Camellia Japonica
Camellias are at the core of our product range, meaning all of our products contain Camellia oils. Click here to discover our full product line.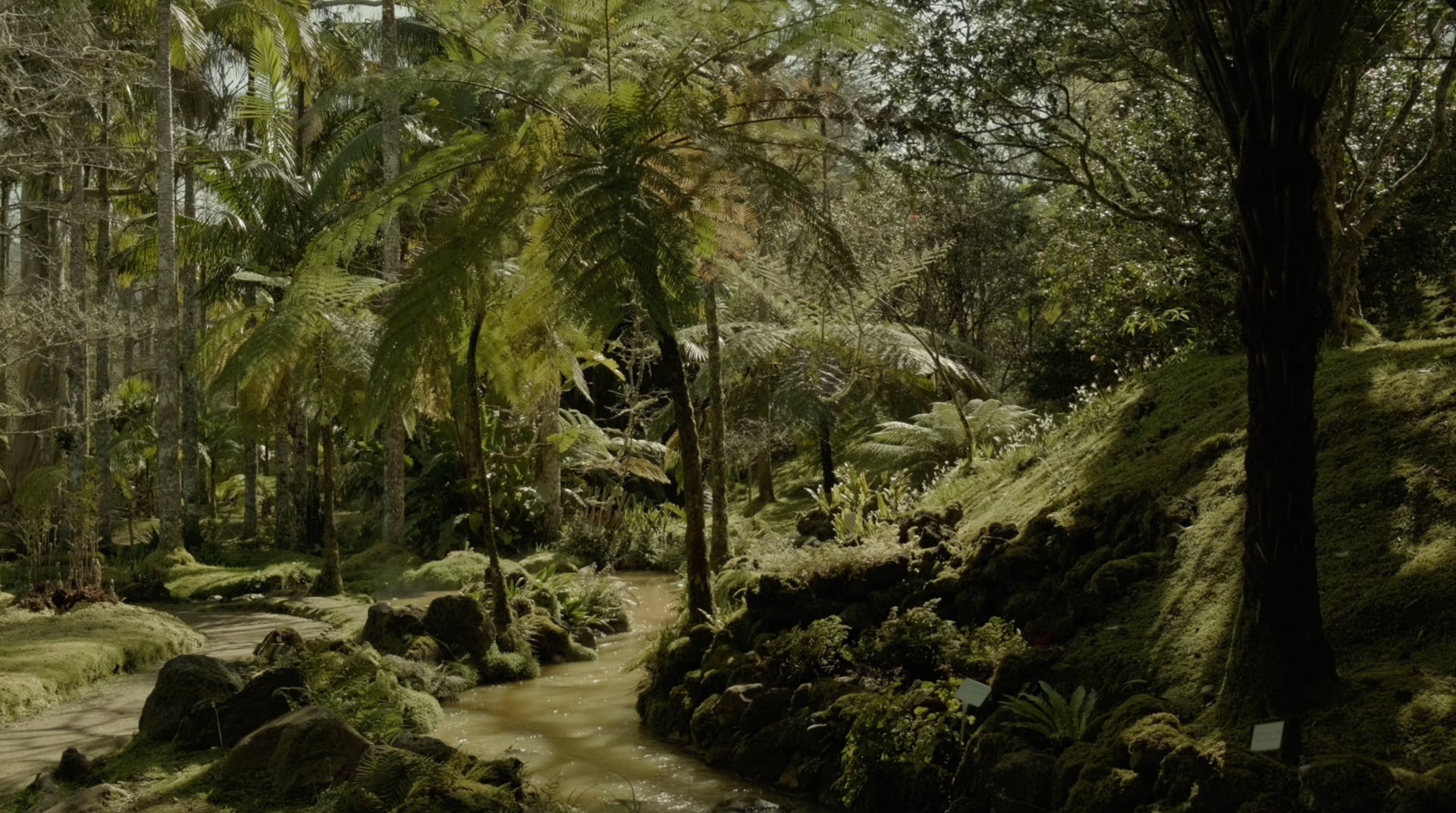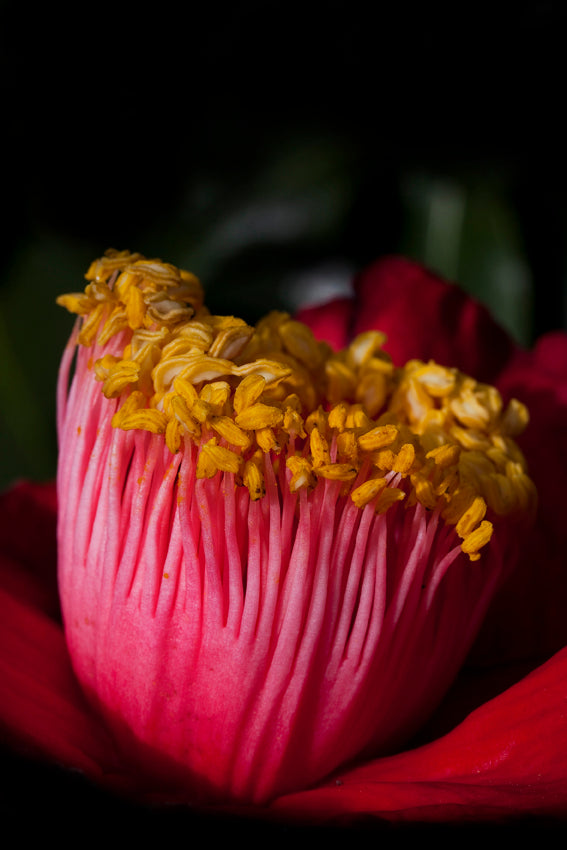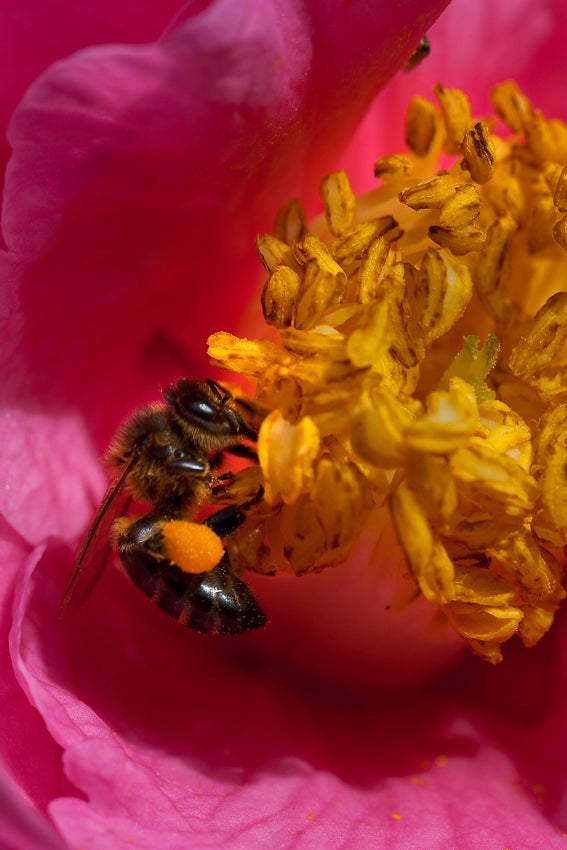 Back to Academy of Skincare