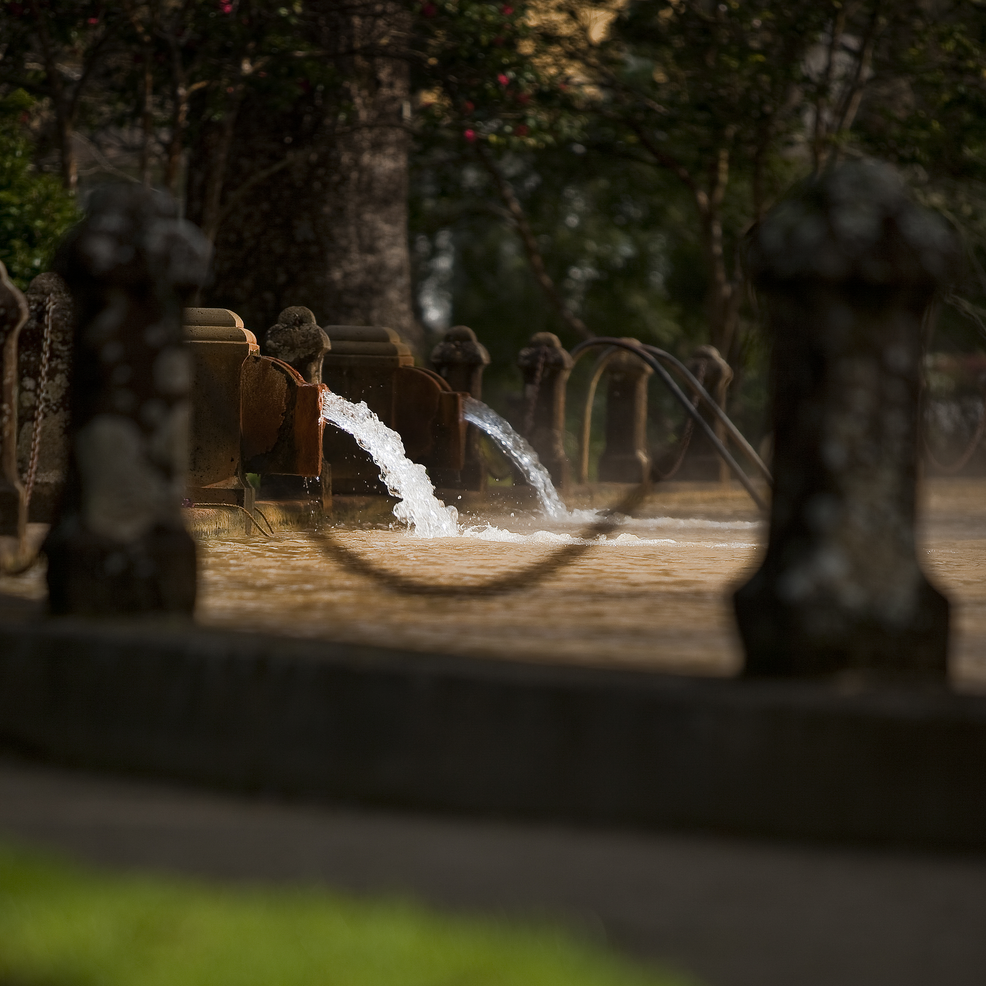 It is in the heart of Furnas Valley and Terra Nostra Park, known as one of the largest thermal hydropolis in the world, that the origin of Ignae is found. Ignae uses the waters that start their journey inside the Volcano, and reach the surface of the Terra Nostra Park; A paradise of botanical richness with more than 30 existing springs.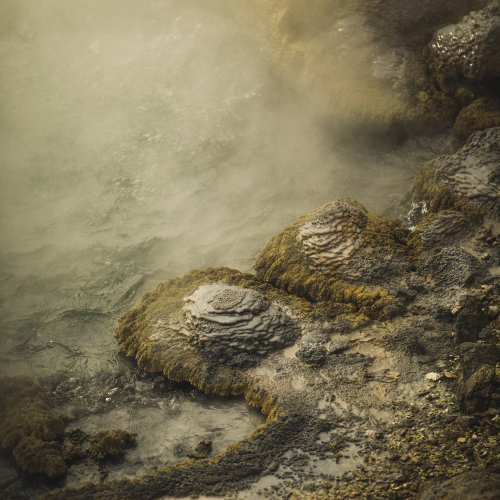 Rich in calcium, magnesium, silica, bicarbonate and several essential trace elements that contribute to improving the skin's ability to regenerate, these waters have been known for their regenerative properties since the beginning of human occupation of the Furnas Valley. These waters give Ignae an earthly dimension, and a connection to the essence of the Azores Islands.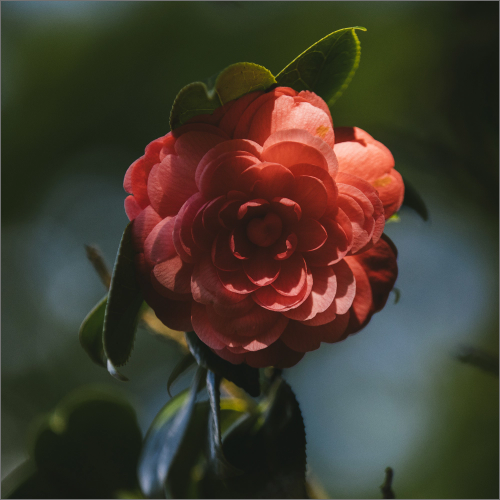 Our camellia extract, which is elevated by using the most advanced biotechnology, is also collected in the heart of this lush garden, which has one of the largest collections of camellias in the world. These camellias are grown here with minimal human intervention, benefiting from the unique Azorean microclimate and its powerful natural properties.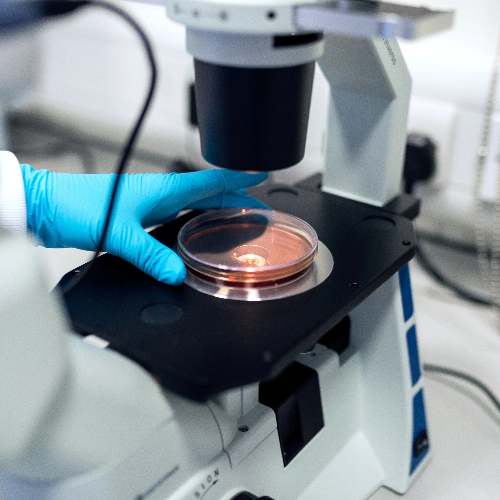 Developed from a deep knowledge of the benefits of the elements that make up the delicate ecosystems of the Azores, this indulgent experience incorporates principles of medical nutrition, dietary reeducation, body relaxation, natural therapies and holistic well-being, enhanced by the unique surroundings of Terra Nostra Park and the Furnas Valley.
Let the unique nature of the Azores embrace you with the Ignae & Terra Nostra Immersive Experience, created to boost body and mind regeneration and based on the unique benefits that only the Azores and the Furnas Valley can offer.
Discover the Ignae & Terra Nostra Immersive Experience for profound wellness that starts from the inside out.