Sustainable Development Goals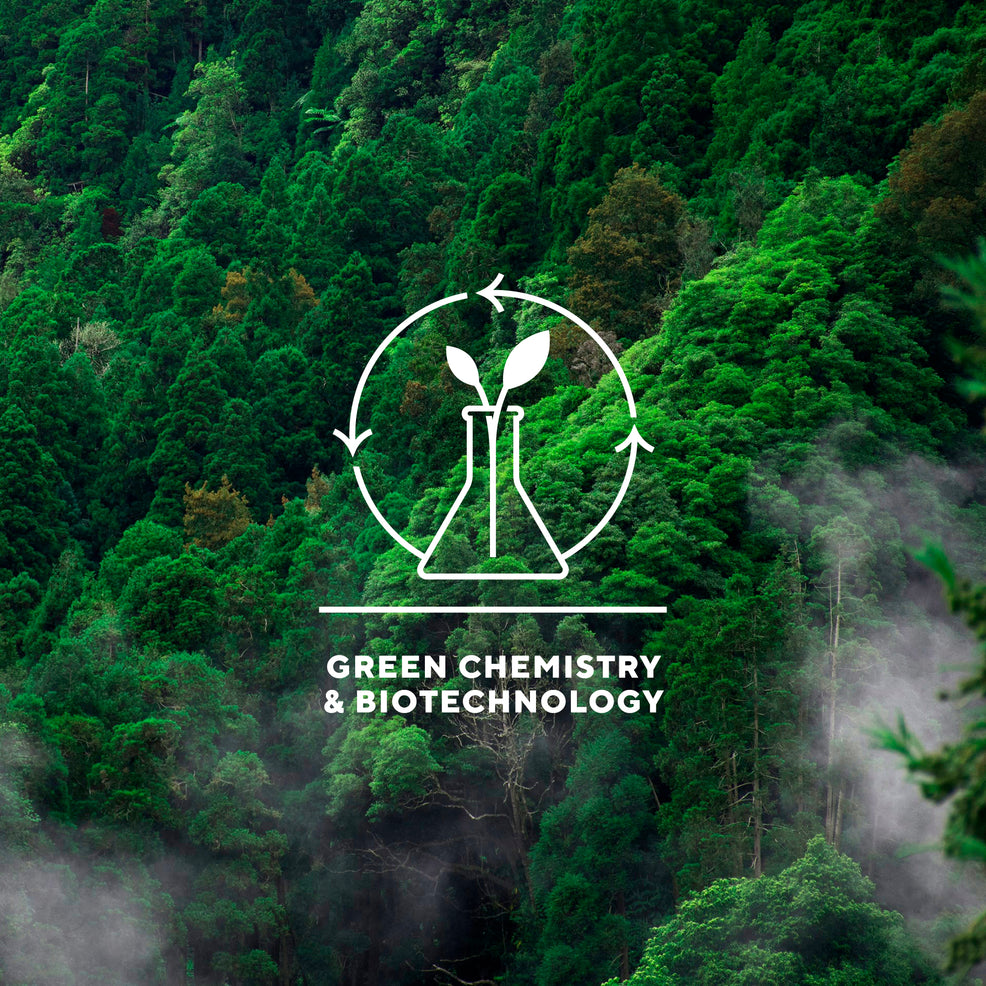 Purity of the Azores
At ignae, we embrace the 12 principles of green chemistry and utilize biotechnology — in order to have a minimal impact on our beautiful, unspoilt archipelago.
The purity of the Azores is a gift. In the sourcing of our Azorean ingredients, the plants and flowers used in our products are "wild harvested" under strict SFC practices (Sustainable Farm Certified).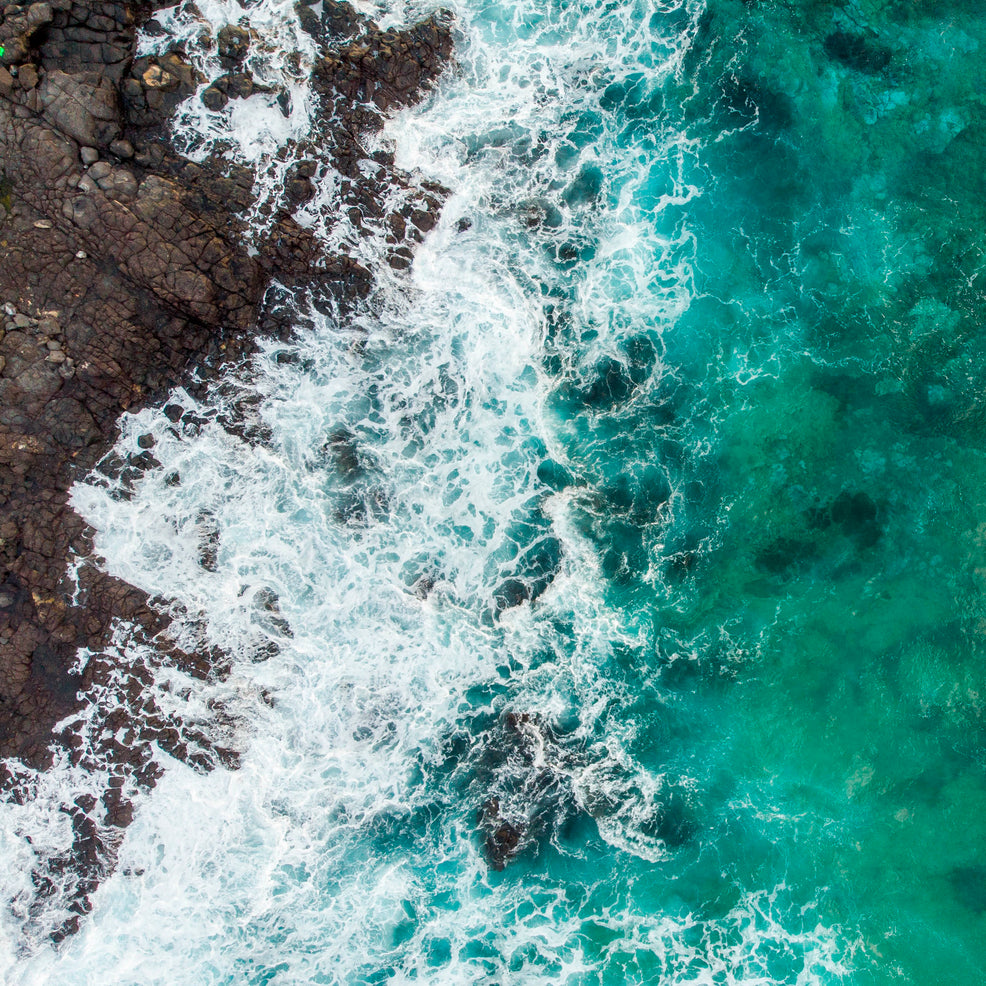 To avoid the intensive use of the natural botanical and marine resources, we researched and created advanced nanosomes and supercritical extraction technologies that require only tiny quantities of plants, algae or other species to produce high performance results.
With these proprietary technologies, we are able to use the best botanical substances that can be found in the Azorean archipelago in all our products, with minimal consumption of biomass, energy and other precious resources, among them, water. This means we can develop transformational products without affecting biodiversity or the natural ecosystem.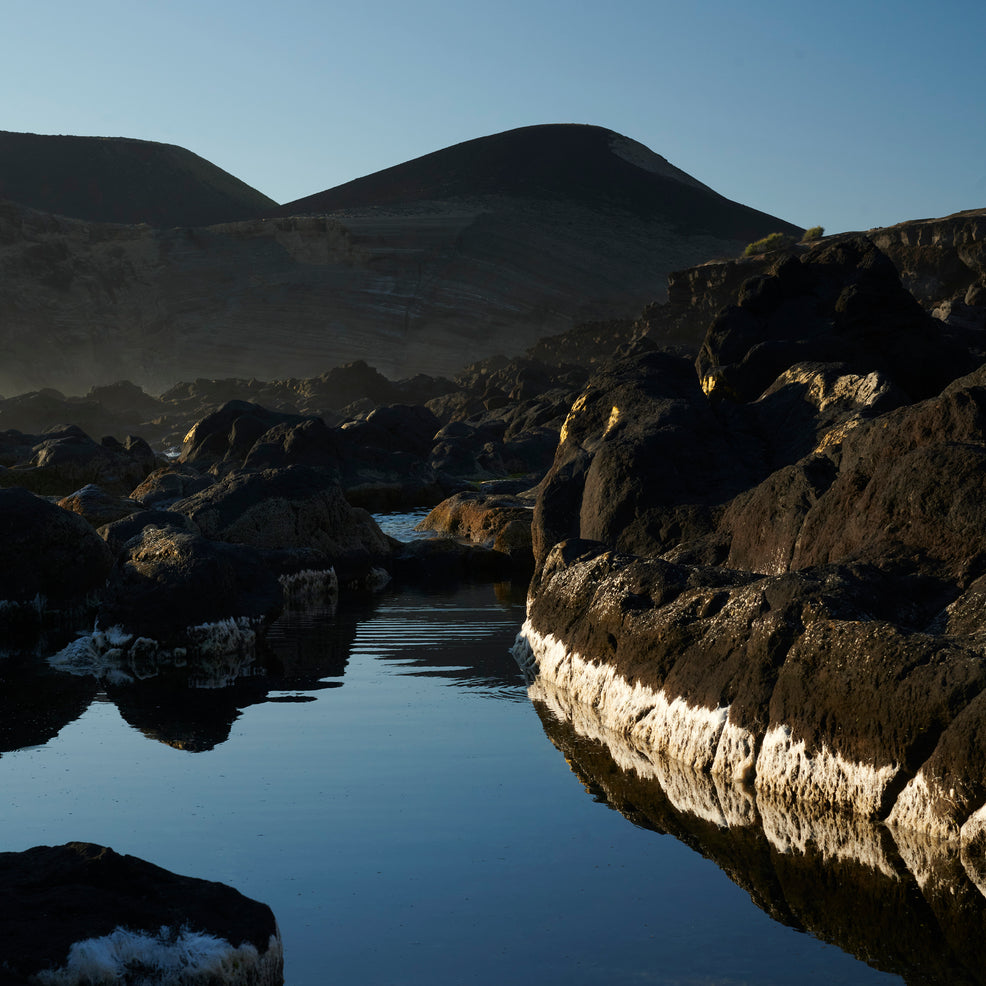 Sustainability means to avoid the depletion of our natural resources in order to maintain a balanced ecosystem and preserve natural capital. The Azores is considered one of the top green travel destinations in the world. At ignae, we support the environment by insuring all our packaging is sustainable and recyclable. All our paper products are made with FSC certification and we are partners of the Green Dot System in Portugal. Green Dot manages a loop for collecting, recovering and recycling non-reusable packaging waste to reduce the amount of waste going to landfills.
All our packaging is recyclable and our delivery boxes are designed to be exquisite, robust, and lovingly reused by our customers.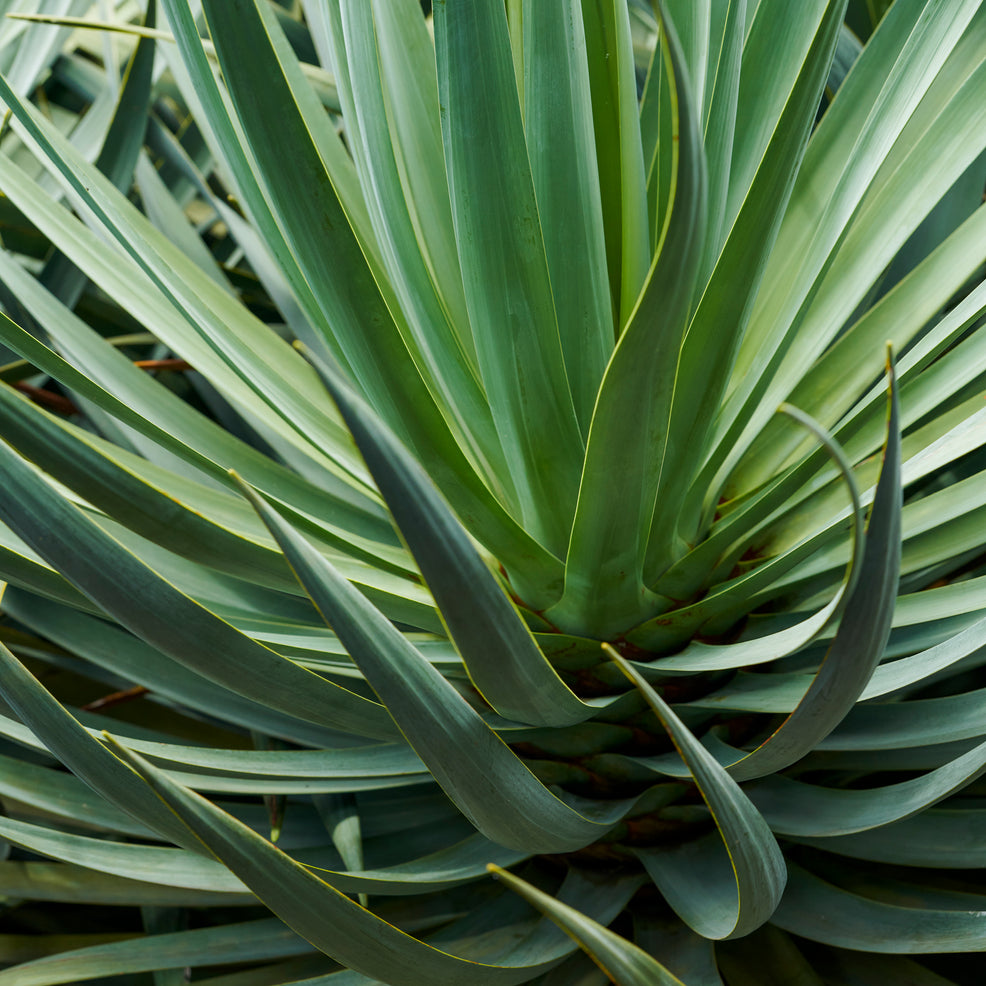 Sustainability is also about valuing people. We strive to enhance the human capital of our islands by developing cutting-edge science with local researchers, in cooperation with the local university and other R&D partners in life sciences and biotechnology. In terms of corporate governance, we support diversity & gender equality in the workplace with a transparent governance of the company.
60% of Staff identify as female
67% of Management identify as female
57% of Shareholders identify as female
The intentions of the ignae team are never to overlook — and indeed to actively support — the needs of People, Planet and Society, in line with Sustainable Development Goals set by the United Nations.
As a company, we embrace ESG practices — focusing on the Environment, Society and Governance as guiding principles.