Our Laboratory - The Azores
Six million years in the making, in the middle of the Atlantic Ocean are 9 volcanic islands.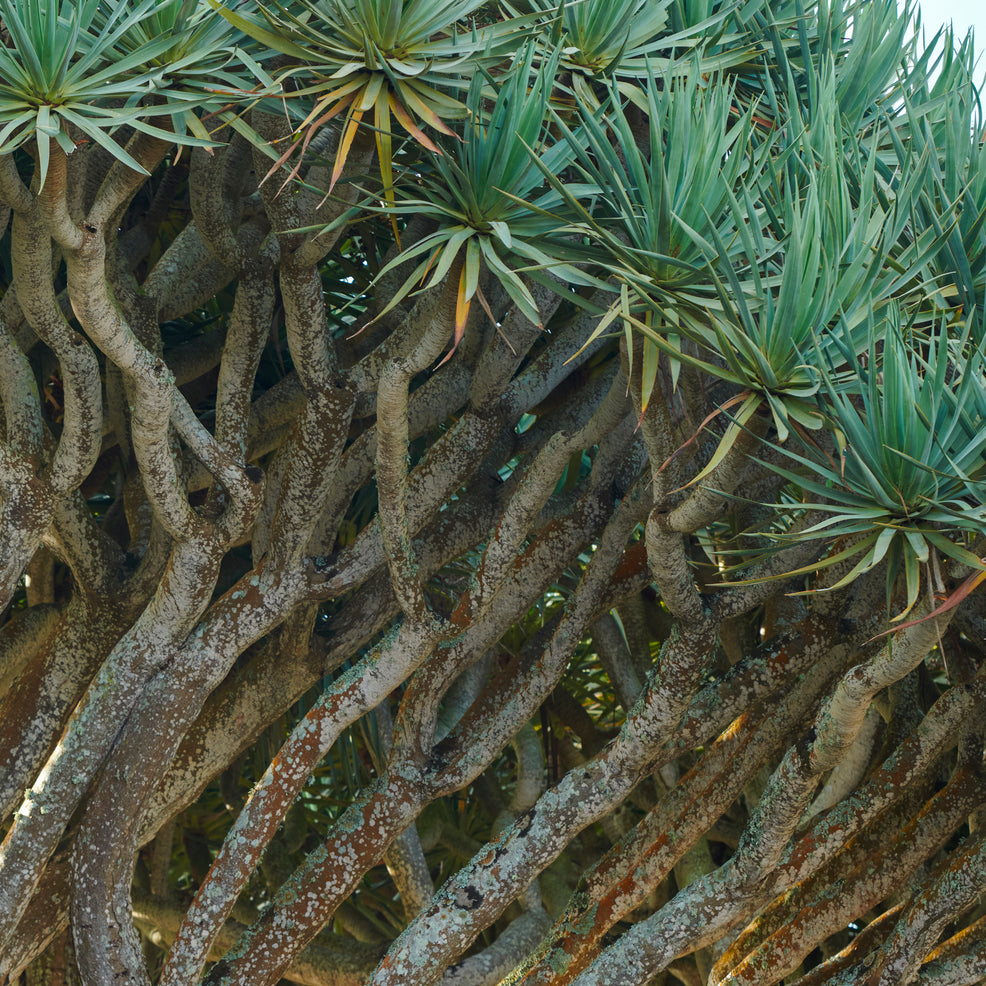 This is our natural laboratory- an archipelago called the Azores.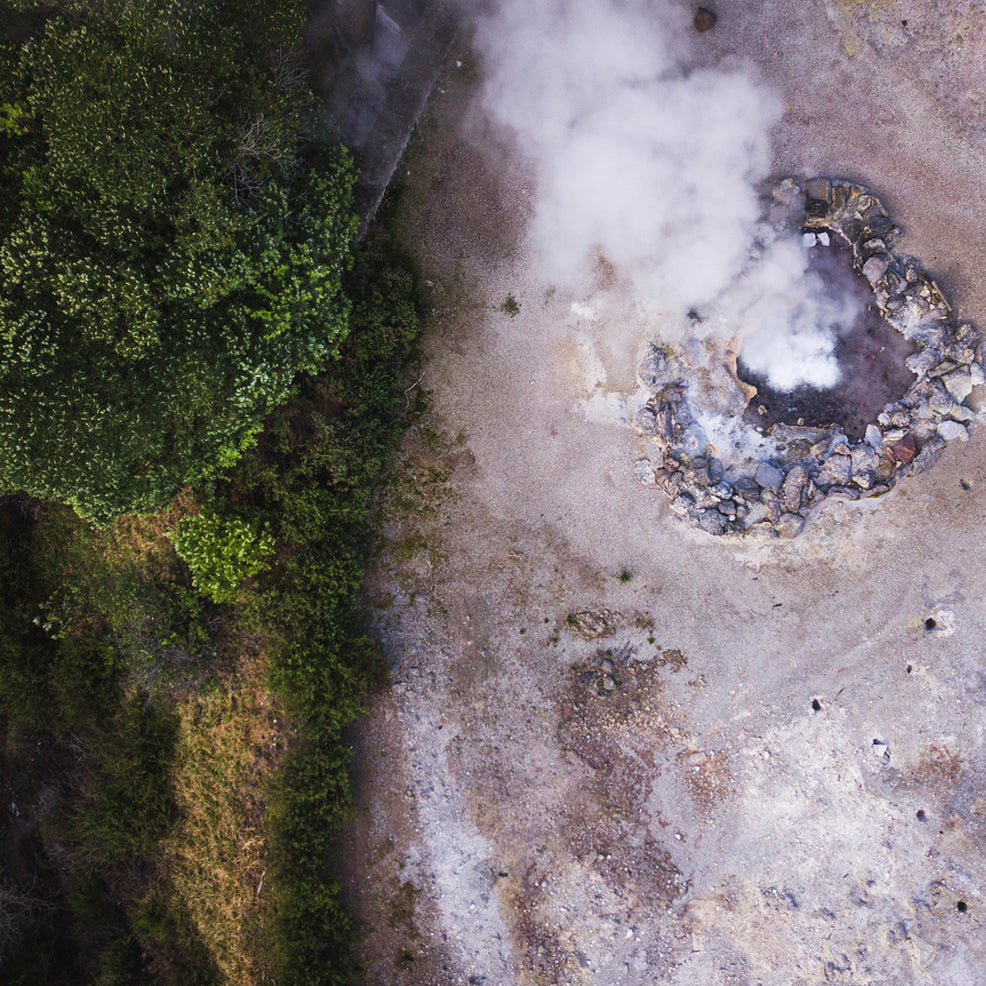 To explore them is to be transported back in time, amongst giant pre-historic fern trees and an abundance of verdant nature with steaming calderas.
The Azores has the highest concentration of hot springs in Europe. Far below the surface are more than 300 volcanic cavities and underwater active volcanoes. This geothermal activity creates rich diverse micro-climates that nurture rainforests, black volcanic beaches, vineyards and tea plantations.
The protected ocean contains underwater black coral forests and hydro-thermal vents supporting many endemic species. On land, there are rainforests, peatlands, volcanic craters, centuries-old gardens and a plethora of hot thermal water pools and natural springs.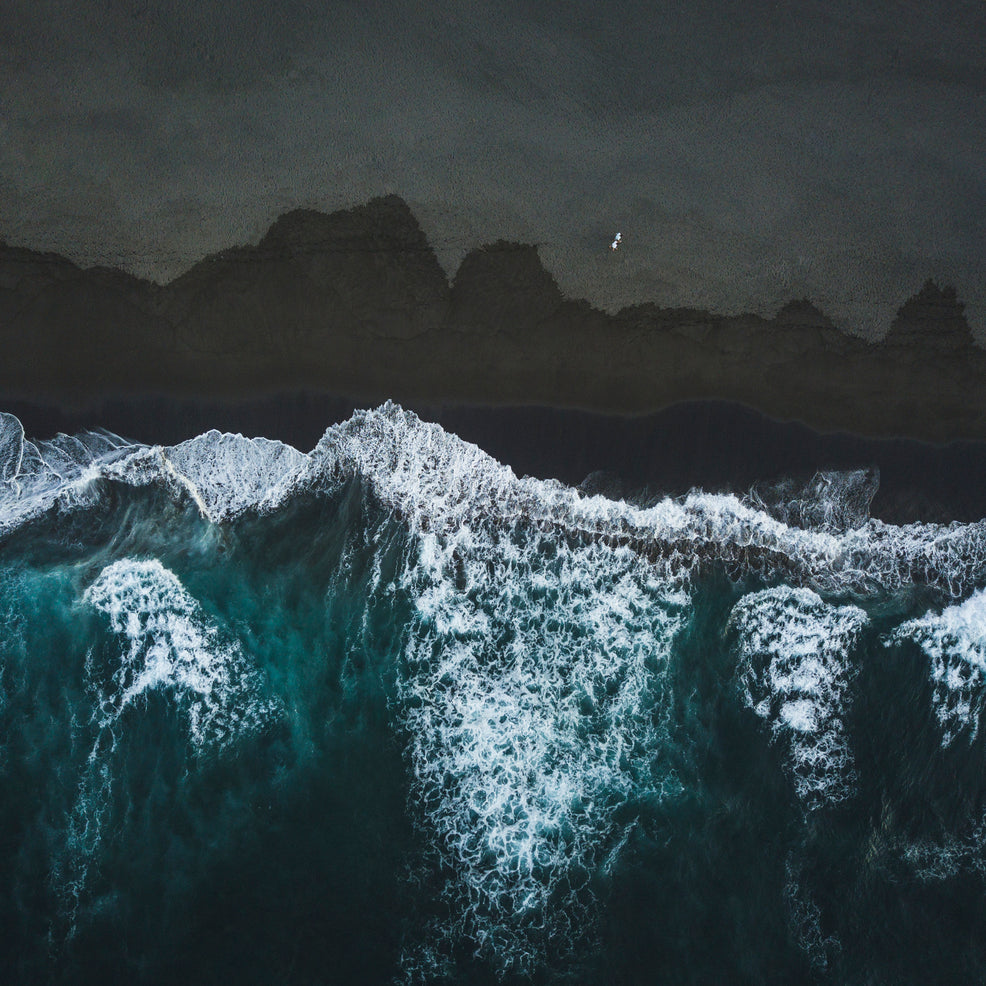 The Azores is the world's first certified archipelago by EarthCheck, the world's leading scientific benchmarking certification for travel and tourism. Three of the nine islands, Corvo, Graciosa & Flores, and its surrounding ocean are Biosphere Reserves recognised by UNESCO.
This represents a strong commitment to preserve our environment and marine ecosystems. The fertility of the volcanic soil, combined with the winter rains and abundance of water sources allow the Azores to have a rich, luxuriant vegetation.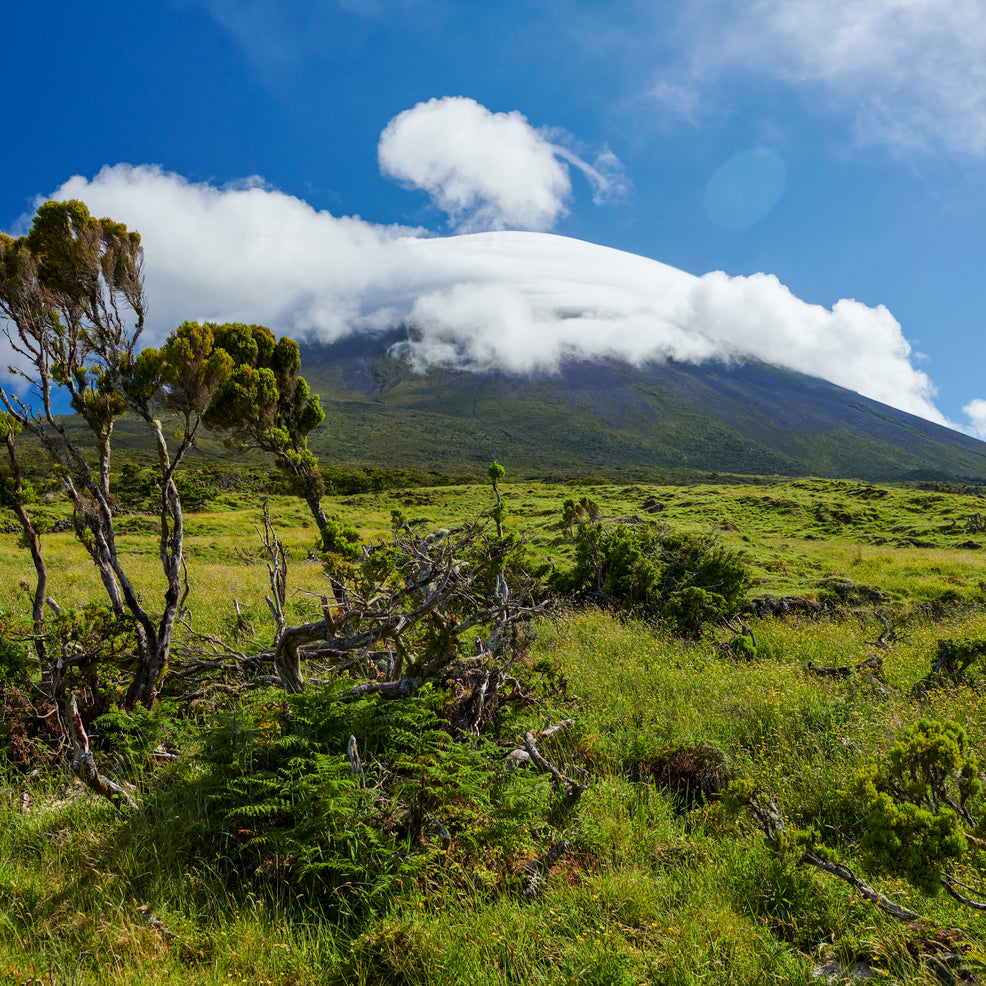 It is our mission to bring our global customers high performance transformative skincare products made from the unspoilt natural resources of the Azores and its unique biodiversity.
The 9 volcanic islands is where we conduct our R&D — from deep-ocean and open-sea marine research to examining local botanicals in the rainforests —our passion is to discover new ways to transform nature's goodness to formulate clean and plant based skincare.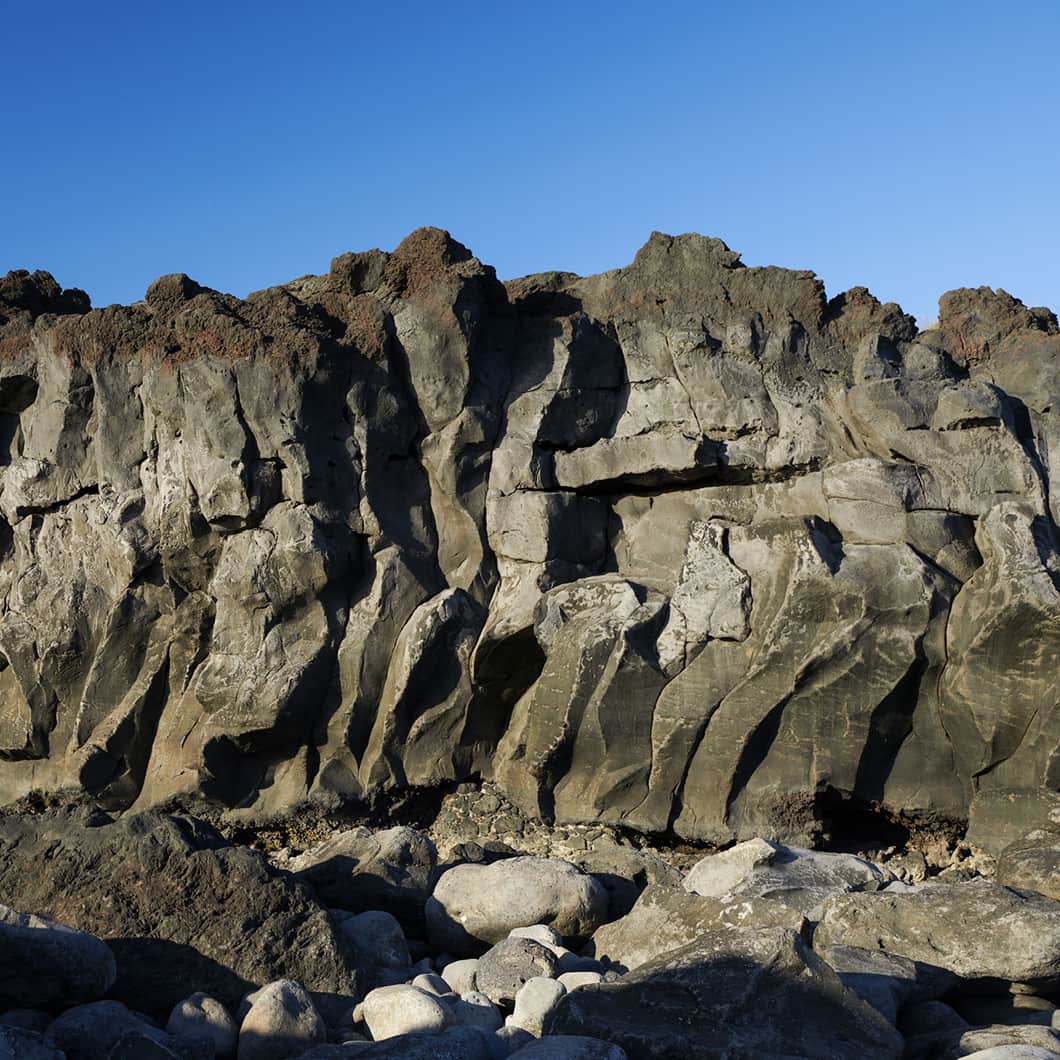 We recognise this as authentic luxury — a rare, pure, pollution-free environment that is naturally powerful and highly prized.