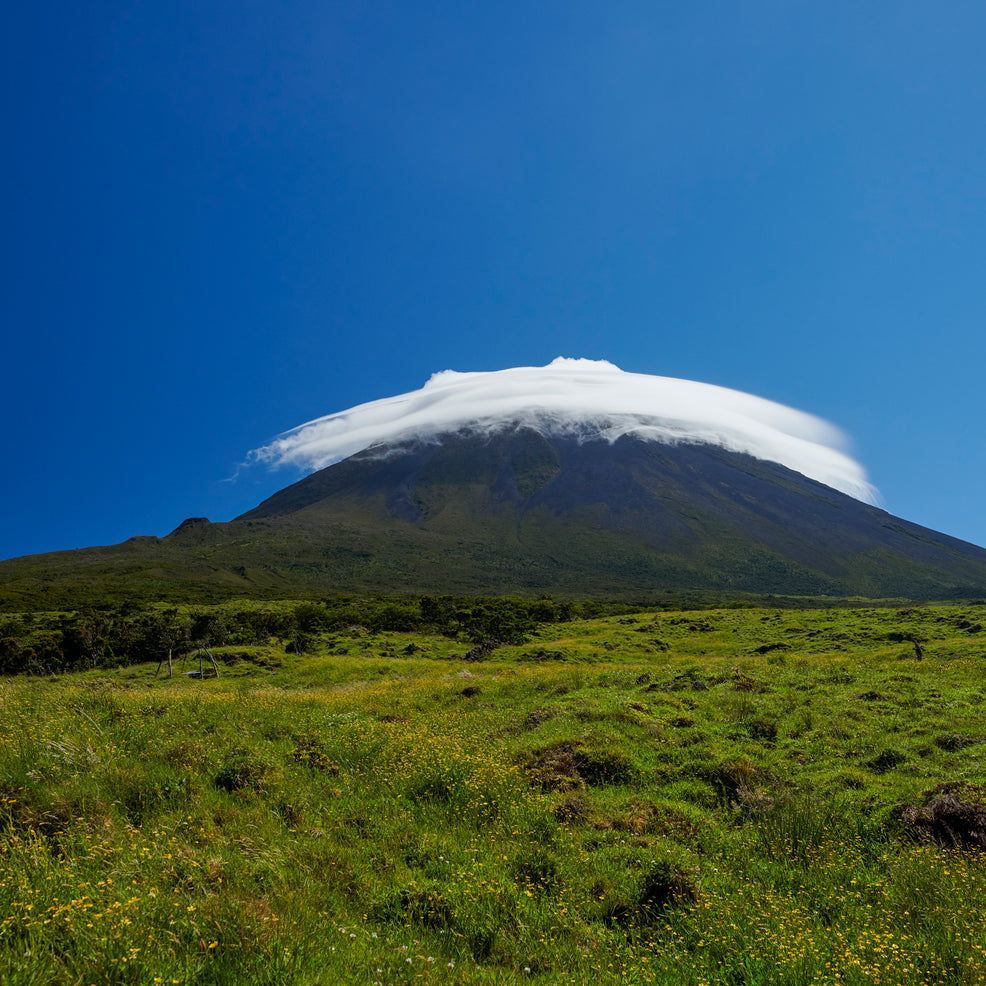 It is our mission to develop high performance transformative skincare products made from the unspoilt natural resources of the Azores. All our products are clean, vegan, cruelty free and crafted with biotechnology.
The biotechnology behind the brand enables us, at the same time, to do more by consuming less from the earth. The rare bio-diversity and pristine Azores is naturally powerful and highly prized- our definition of authentic luxury.
It's become critical to preserve pristine places - such as the Azores - that are rich in biodiversity - in order to do so, we endeavour to create a Circle of Good that enables us to support local economic development and participate in environmental & marine conservation projects.
This mission carries with it great responsibilities which we embrace wholeheartedly. Climate change affects the entire planet – from the poles to the tropics, and from the mountains to the ocean depths.
We will play an active role in helping to raise awareness, support conservation, and share passion for our beloved Azores.
Our mission is to create performance driven skincare by enhancing the ingredients found in the rare ecosystem and pure nature of the Azores.