THIS HOLIDAY GIVE TO OTHERS AND YOURSELF
Receive a €50 Gift Card for all orders over €250.

Valid for orders between December 4th to 20th.
Gift Card valid from January 1st to February 29th.
BUY NOW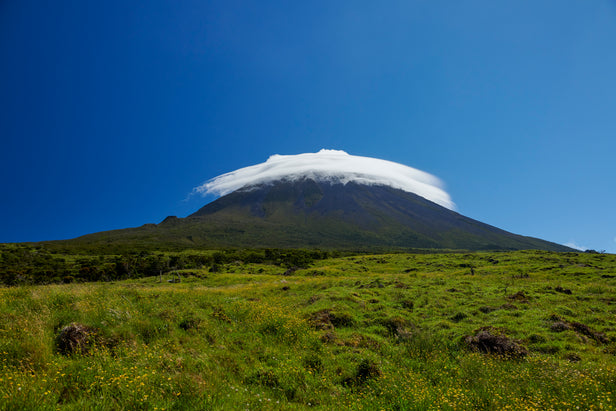 6 million years in the making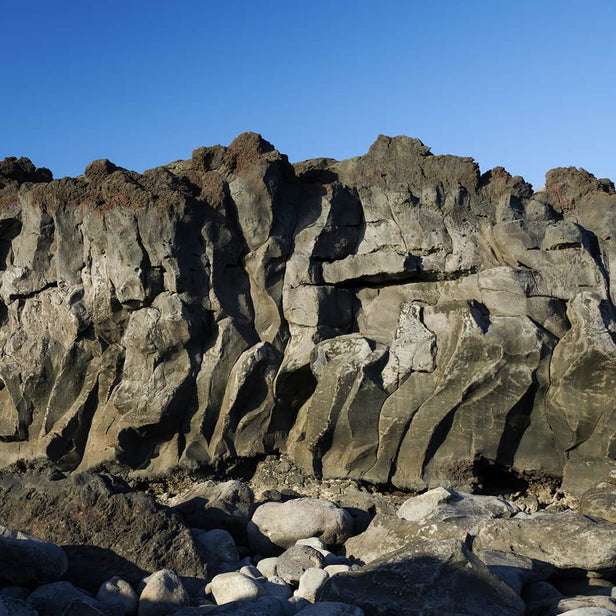 IGNAE is a clean beauty plant based skincare brand from the Azores. We develop our own proprietary ingredients by applying the latest innovation in biotechnology. Powered by science, we sustainably harness nature's goodness to create high-performance products focused on cellular regeneration.
Our Mission
Conscious Luxury
It is our mission to develop high performance transformative skincare products made from the unspoilt natural resources of the Azores. All our products are clean, vegan, cruelty free and crafted with biotechnology.
The Azores
Our Natural Laboratory
The remarkable natural conditions of the Azores give rise to the existence of ingredients with an elevated degree of purity and unique composition thanks to the salty winds, thermal water and fertile soil. In this far-flung paradise, the nearest sources of pollution are more than 1,400km away.
Plant- Based Ingredients Skin Care

"The science is what impresses me the most about ignae."
Joanna Czech
Aesthetician to Influencers of the World