As a clean beauty brand our ingredients are free from potentially harmful ingredients such as parabens, petrochemicals, and synthetic fragrances, to name but a few.
Ignae embraces a holistic approach to wellness. Our spa treatments combine the power of immunity-boosting European manual lymphatic drainage to remove waste and toxins from the body, with the Traditional Chinese Medicine's Tui Na  — the oldest existing system of bodywork dating more than 5000 years, based on the concept of balancing "qi" (the body's vital energy force). The techniques include kneading, rolling and deep pressure applied to precise points on the body.
Ayurveda inspirations from India are included in some treatments. 'Ayur' means life and 'Veda' means knowledge or simply, the 'art of living'. According to Ayurveda medicine, health is dependent on the ability to live in harmony with the universe. Illness and imbalance of the mind are taken as seriously as diseases of the body. Ayurveda encourages living in harmony and chakra energy balancing is incorporated as part of a holistic science.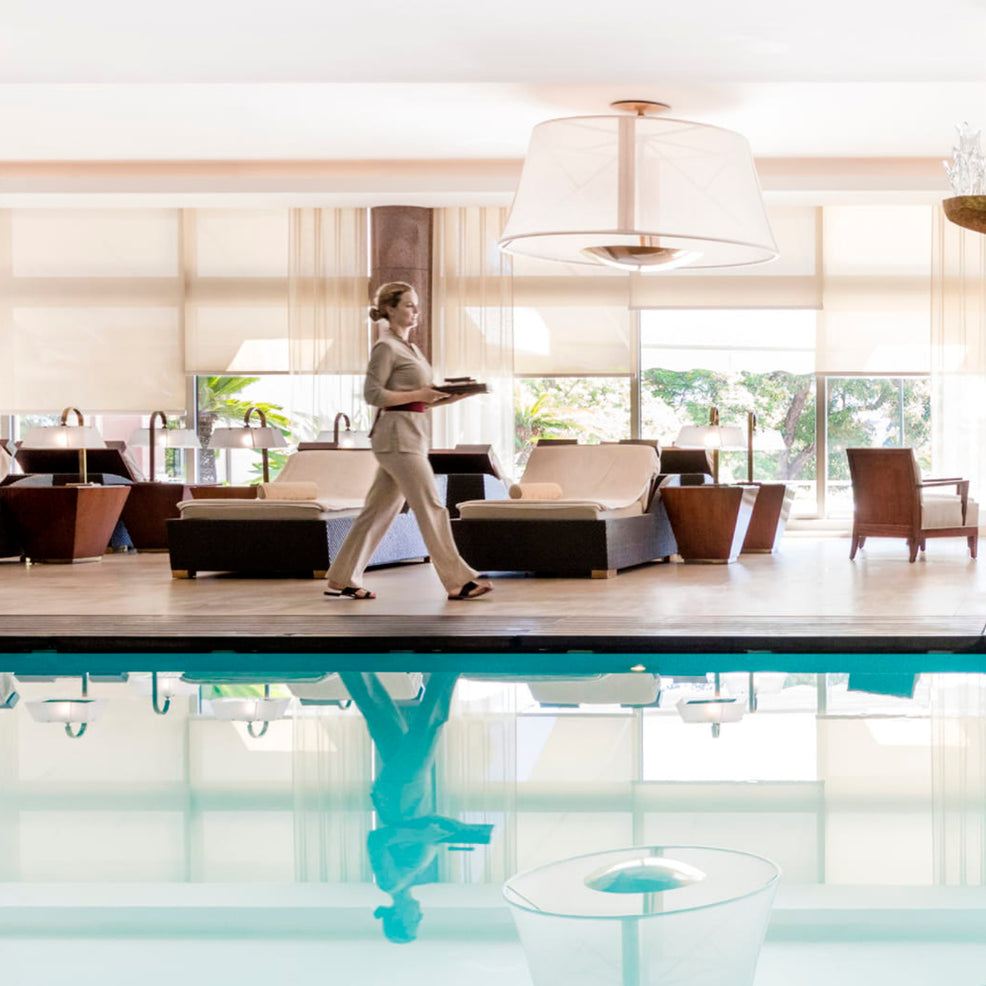 The Four Seasons Hotel Ritz — Lisbon
The Four Seasons Hotel Ritz is Lisbon's most iconic address. The spa is a luxury getaway with more than 16,000 sq. foot spa area and indoor swimming pool.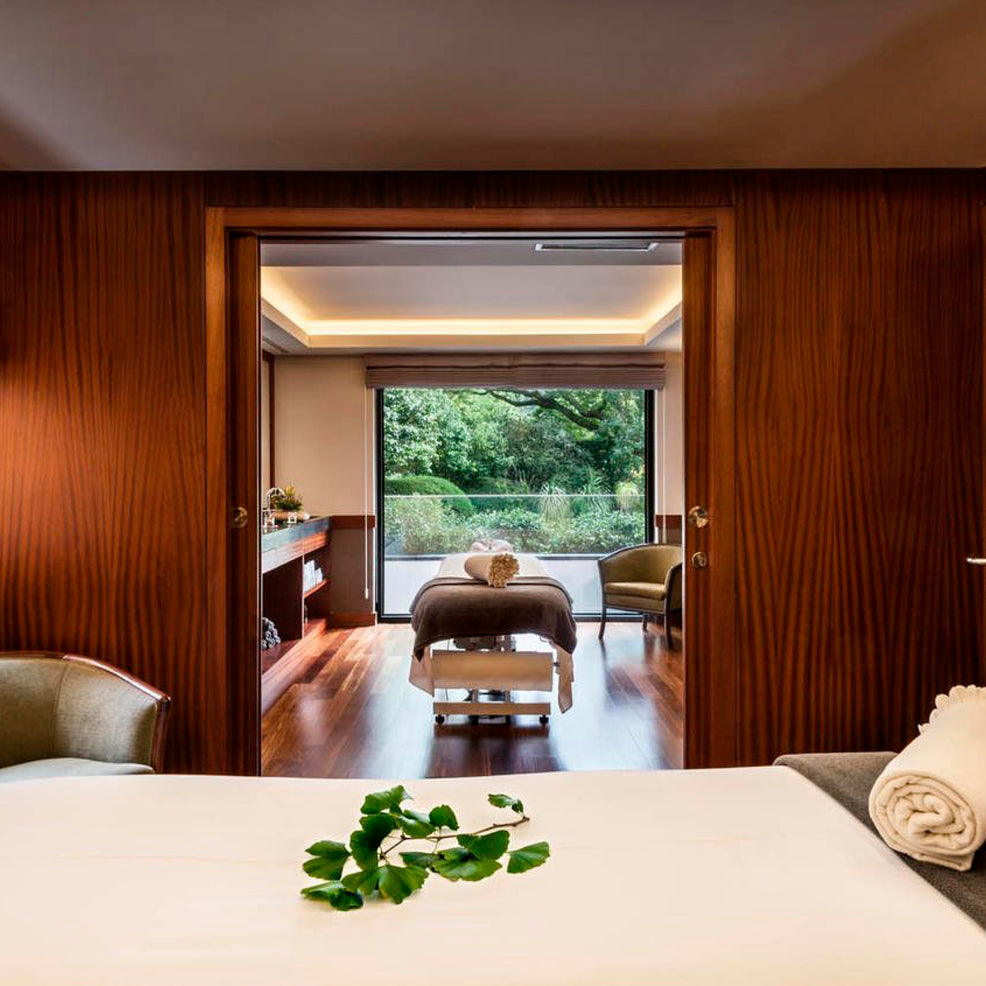 Terra Nostra Garden Hotel — São Miguel, Azores
Terra Nostra Garden Hotel in Furnas has been creating relationships since 1935 and has been a hotel icon in the Azores islands. The hotel is recognised for its hot thermal pools set in an award winning garden dating from the 18th century.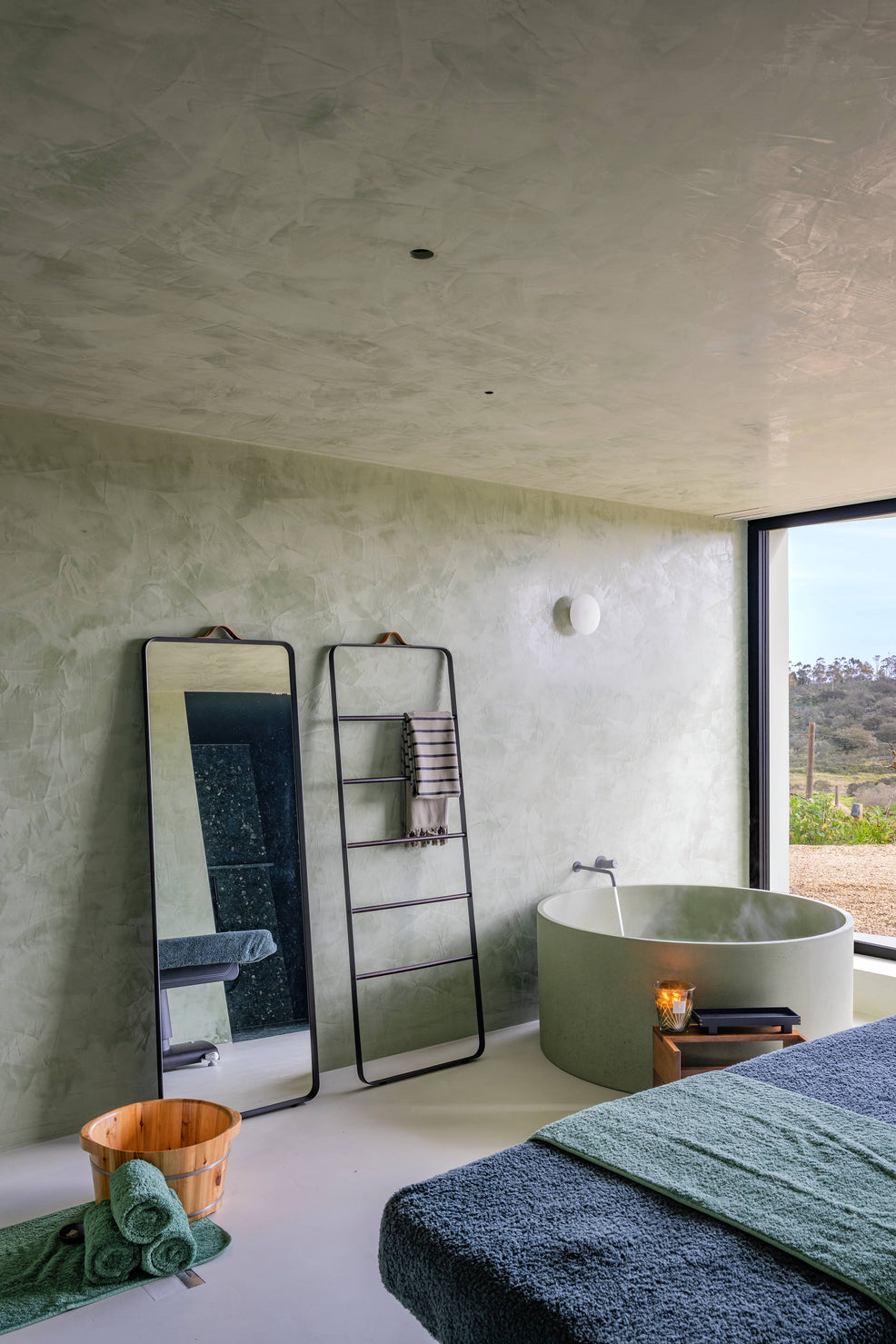 Herdade da Malhadinha
Herdade da Malhadinha Nova, located in Albernoa, Beja, in the heart of Baixo Alentejo, emerges framed in this time capsule that extends over 450 hectares.
Here, time seems to stand still, history goes back to time immemorial, the territory occupies an endless space and everyday life is submerged in a silence that can be heard.
Far and close to everything, the immensity of losing sight allows you to live in privacy, harmony and security. An isolation combined with exclusivity that serves the purposes of families, groups of friends, couples or alone.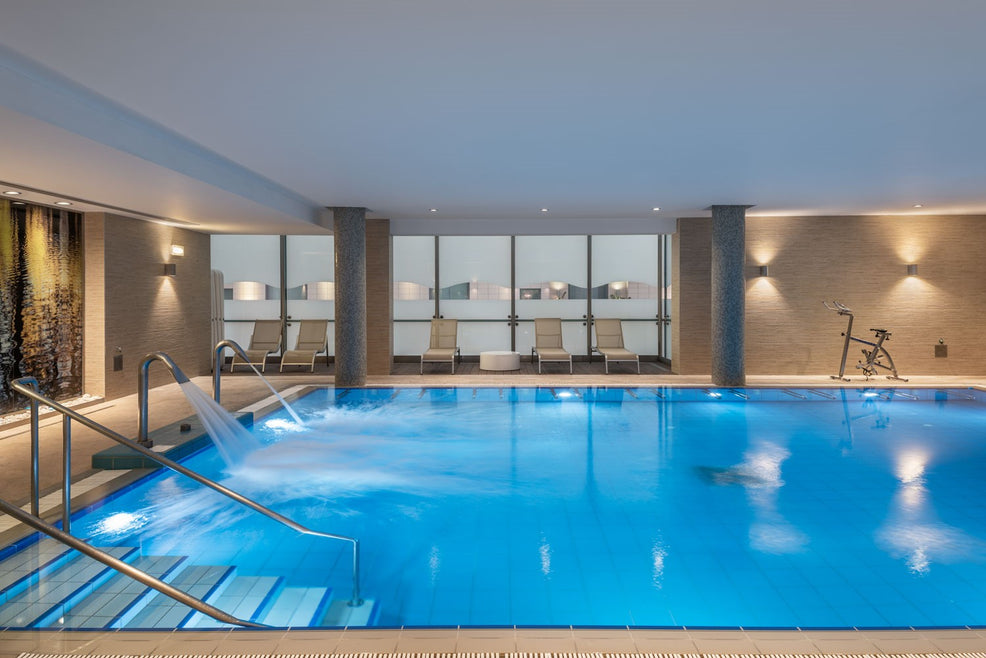 Estoril Wellness Center
Located in Estoril, with a privileged location in front of the sea and next to the mythical Palácio Estoril Hotel, the Estoril Wellness Center is a true oasis of Health, Well-being, Fitness and Rejuvenation.
The Estoril Wellness Center promotes a healthy lifestyle and absolute well-being thanks to a varied offer complemented by an excellent service, in a unique space of refinement and by the hands of a highly qualified team.