Plant-Based Ingredients Skin Care
Ignae's key ingredients are sourced from the Azores and its many trees, plants, flowers and algae. Our mineral-rich thermal water is sourced from the crater of an active volcano, Furnas, a lush region boasting more than 20 types of spring water and thousands of different botanical species.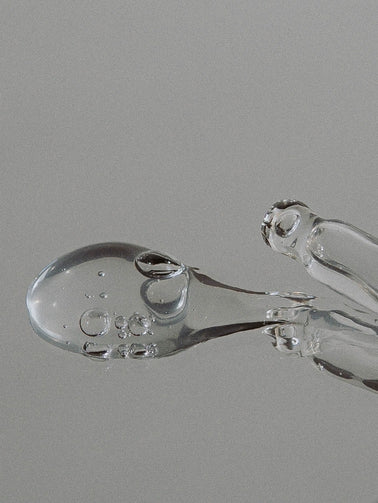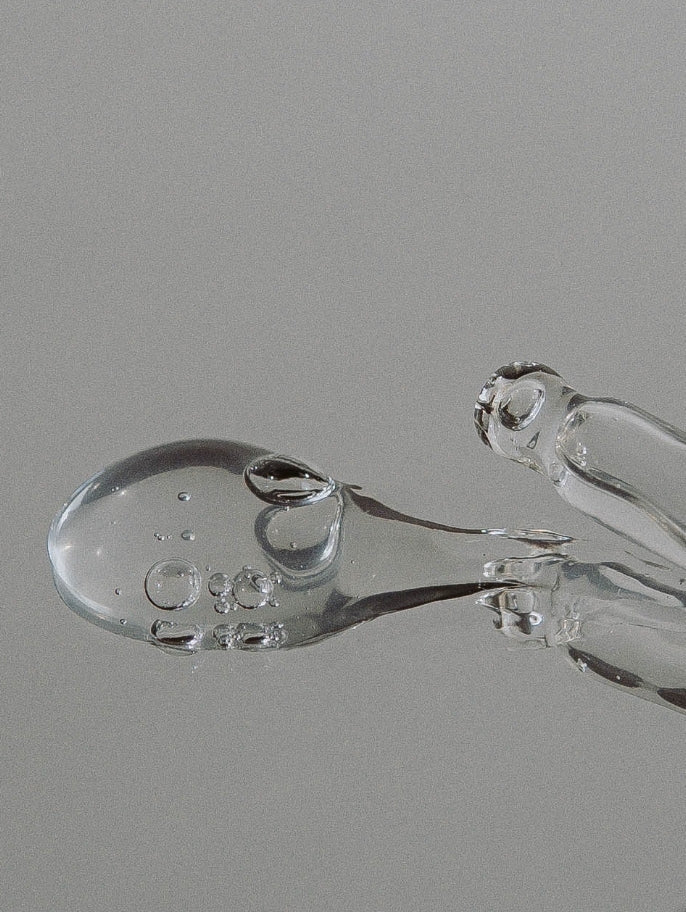 Bakuchiol
Bakuchiol is the "clean" alternative to retinol. Bakuchiol is one of the most effective anti-aging ingredients, and brings you all the benefits of retinol without the undesired side-effects (such as redness or potential allergic reactions). It has the added advantage of being safe during pregnancy and nursing.
Bakuchiol provides a powerful Type I, III & IV collagen production boosting effect, photoaging defence, as well as anti-acne activity. It gives a facial-like effect in only a few drops, delivering antioxidants to protect your skin's lipids from peroxidation
Extremely effective in anti-aging
Boosts collagen production
Photoaging defence
Anti-acne
Antioxidant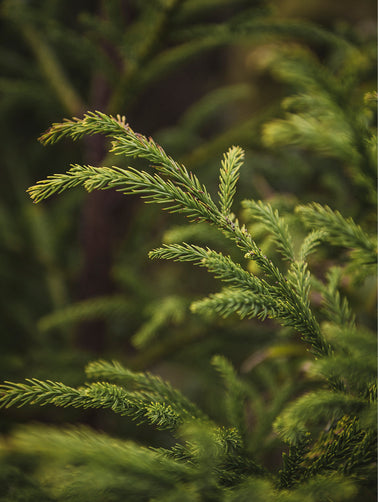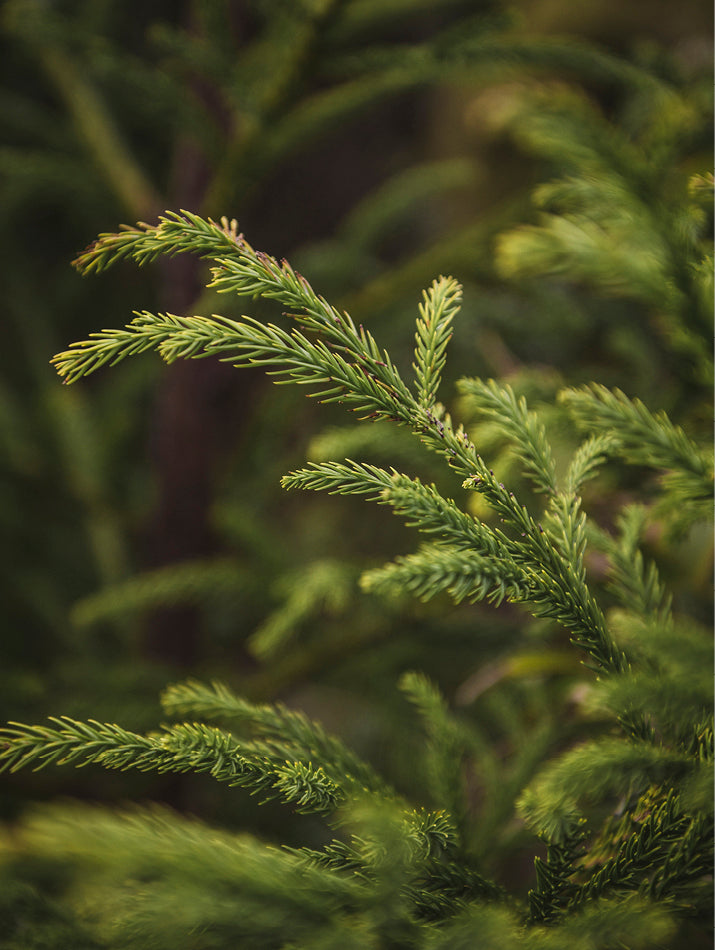 Cryptomeria Japonica
The Azorean Cryptomeria, or Japanese Cedar tree forests covers 31% of the islands. Ignae sources its cryptomeria japonica extract from FSC-managed forests in São Miguel Island, to ensure its sustainability and pureness. Rich in energizing phytochemicals.
Antioxidant
Anti-acne
Anti-wrinkle effect
Increases skin's natural moisturizing factor
Inhibits hyperpigmentation
Increases skin's suppleness
Restores skin barrier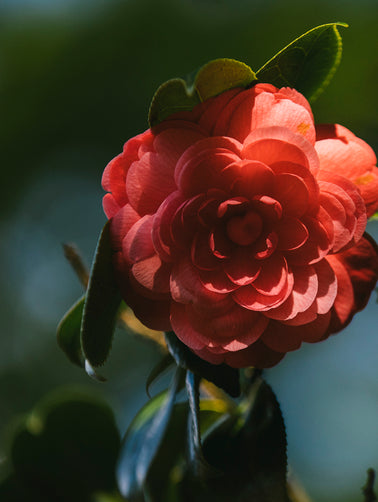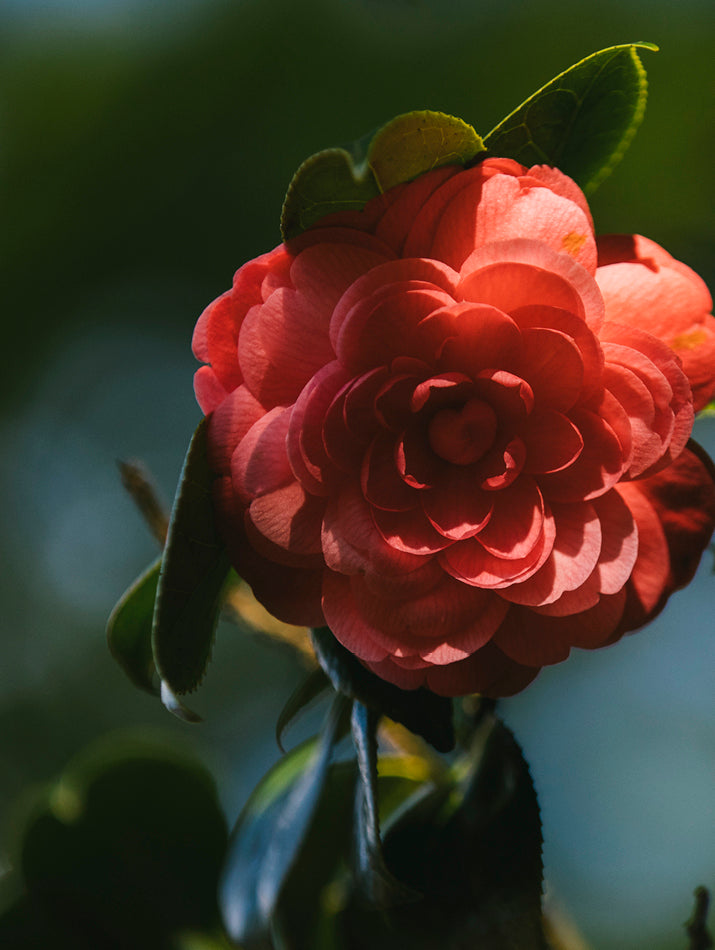 Camellia Japonica
Camellias have always been at the core of our range. We produce our own camellia extracts from the Furnas Valley, with its unique edaphoclimatic conditions and mineral rich volcanic soil.
Camellia extract possesses radical scavenging activity and an inhibitory effect on elastase and matrix metalloproteinase activity. Because of its high content of polyphenolic compounds, camellia leaf extract also has a strong anti-oxidant effect and further research has demonstrated an anti-photoaging capability.
In addition to these impressive properties, epigallacatechin-3-gallate, one of the most common polyphenols in camellia leaves, has been shown to have a positive effect on skin hydration levels, wrinkle formation, moisture retention and reduction of melanin generation.
Antioxidant
Anti-acne
Anti-wrinkle effect
Increases skin's natural moisturizing factor
Inhibits hyperpigmentation
Increases skin's suppleness
Restores skin barrier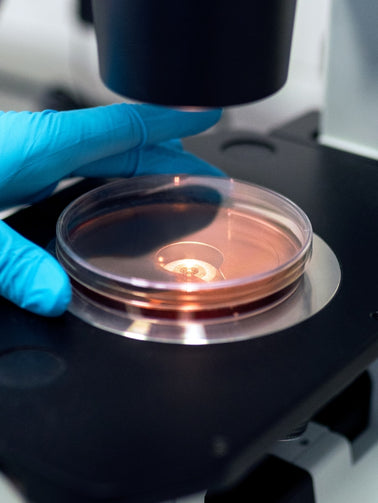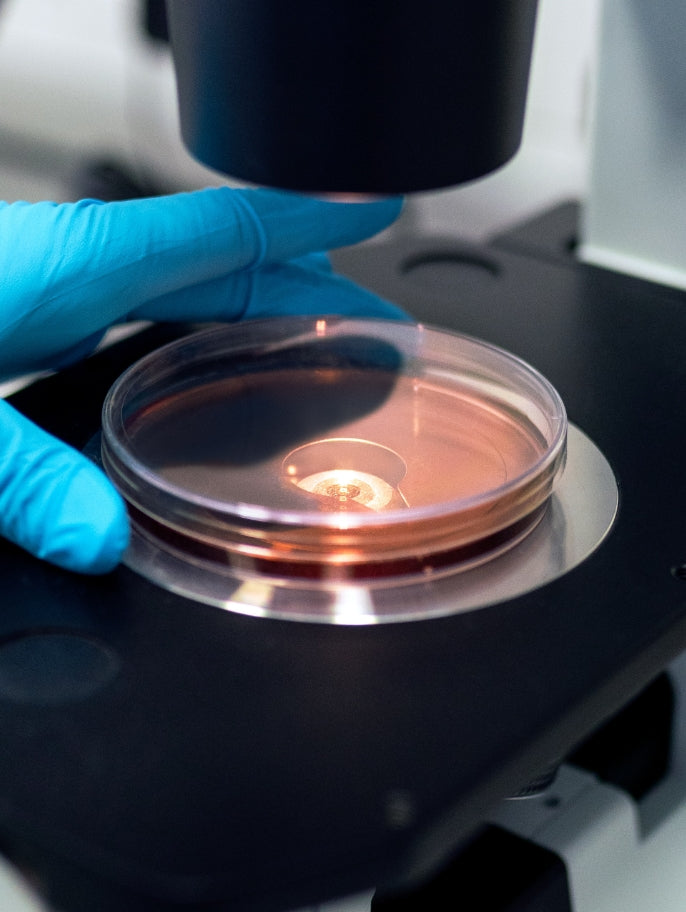 EPC Factor®
Ignae's proprietary, patent-pending EPC Factor® Complex is the result of years of advanced research in the fields of applied sciences for use in clinically proven skincare.
Our EPC Factor® liposomes act as a delivery vehicle that can carry our algae and plant extracts into the deepest layers of your skin to regenerate and repair damaged cells.
To learn more about our EPC Factor® Complex and liposomes, click here.
Transports potent actives into deepest layers of the skin
Profound skin regeneration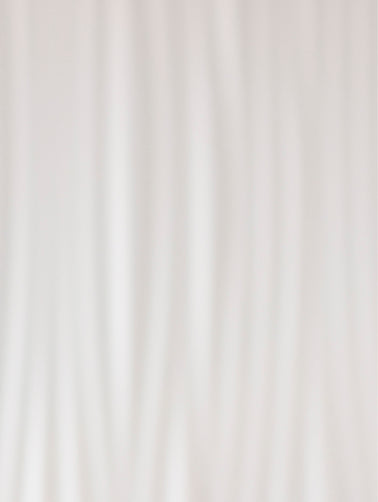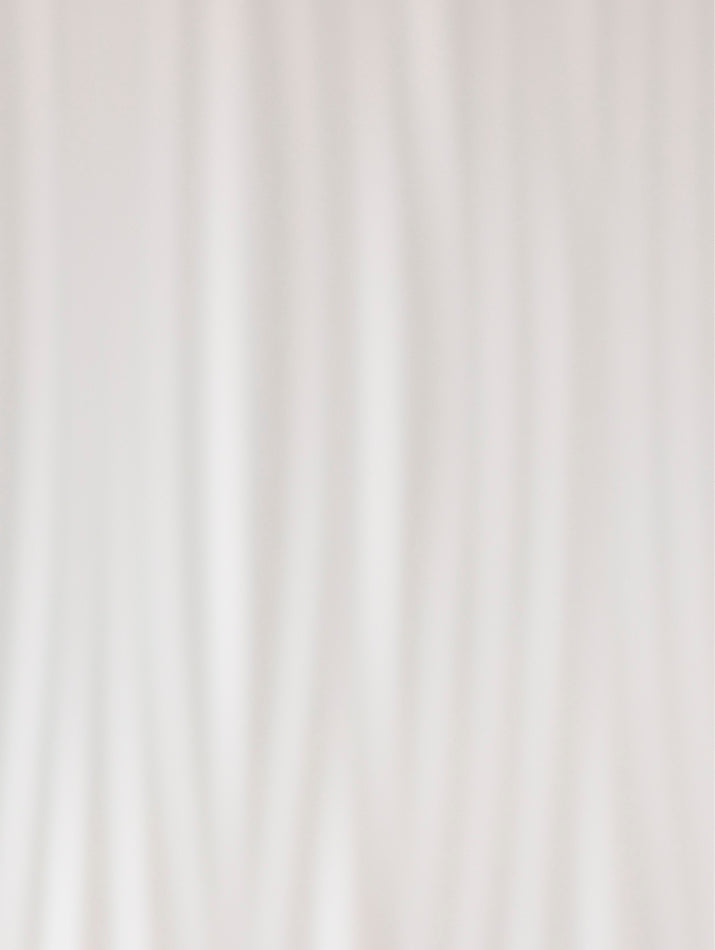 Phycocyanin
Phycocyanin is a phycobiliprotein extracted from spirulina, one of nature's most powerful superfoods. Extensive research has shown the effectiveness of phycocyanin in mitigating inflammation and oxidative stress.
This powerful ingredient has also been shown to beneficially modulate apoptotic pathways in skin cells exposed to UV radiation, and also as a coadjuvant in wound healing, and is also an . Through encapsulation, phycocyanin is able to increase its antioxidant activity on stressed human keratinocytes.
Anti-aging
Anti-inflammatory
Anti-melanogenic
Promotes collagen production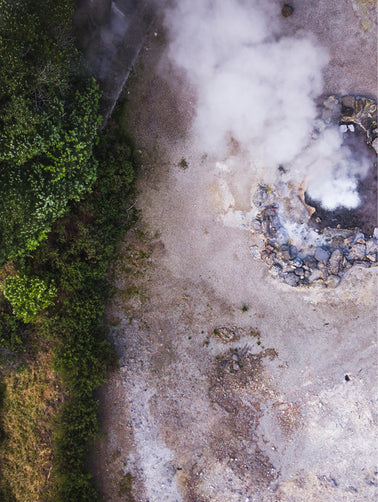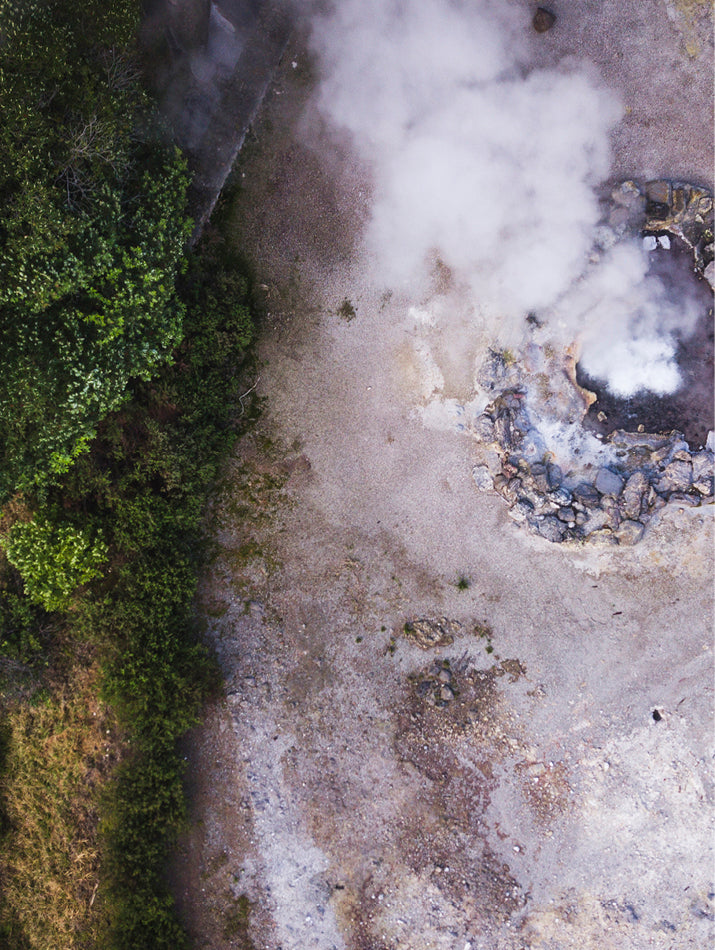 Volcanic Thermal Water
The Azores is made of 9 islands born from volcanic eruptions dating back to 6 million years ago. At Furnas Valley - which is actually the crater of an active volcano and where we source our thermal water from - one can find more than 30 hot springs, each of them with a chemically different structure. For this reason, the Furnas Valley is considered one of the biggest thermal hydropolis of the World among the scientific community.
The mineral-infused thermal water inside Ignae's range has been used for many centuries for dermatological treatments by travelers coming from far destinations specifically to enjoy the unique properties of this amazing natural resource, and there are many reports of impressive effects, ranging from cures from certain skin conditions to simply an improvement of the skin's appearance and suppleness.
Several studies have shown thermal water offers a series of skin benefits such as skin hydration, UV damage reversion, inflammation reduction and also on balancing the skin's microbiome.
Rich in minerals such as silica, magnesium, potassium and calcium. The latter three are electrolytes known for their role in facilitating water pathways within skin, improving barrier function and holding moisture.
Powerful healing properties
Anti-inflammatory
Hydration