The Bionic Lifting Kit was developed with the aim to expand the structure, firmness and endurance of your skin while protecting from daily aggressions .The Enriched Regenerating Serum and our Dynamic Eye Complex are both filled with actives that stimulate cellular metabolism, biomimetic peptides and antioxidants like our EPC FACTOR®.
Our skin behaves like a tissue. It faces daily the force of gravity and pressure from internal organs, maintaining its cohesion. On the other hand, the skin is also capable of restoring its shape caused by movement, facial expressions, or touch. These characteristics are largely due to the structure of the dermis, which is composed of different fibers, such as collagen and elastin. For those fibers to work together, it's important that the epidermis, on its surface, is able to follow these movements which performs the best when the skin is hydrated.
The aging process compromises the harmony between the different layers and structures of the skin. At dermis level, collagen and elastin become less abundant and defective, losing firmness and elasticity, so the epidermis tends to dry out, becoming more rigid. So, the forces and movements to which the skin is subjected are recorded on its surface, and are manifested in the form of sagging skin & wrinkles.
How the products perform
To counter this process, it's important to act simultaneously to the epidermis and dermis level, protecting the dermal fibers from degradation, estimulating the fibroblasts to produce and regenerate those same fibers, ensuring the epidermis hydration and flexibility.
The Bionic Lifting Kit allows it to perform at every level thanks to the combination of both concentrates of active ingredients that protect it and Ignae's
EPC FACTOR®
. that is able to penetrate deep into the dermis to stimulate cellular metabolism.
Stimulate
At the same time, stabilized vitamin C, niacinamide and ectoin also stimulate the activity and metabolism of dermal fibroblasts. These cells are responsible not only for the production of collagen and elastin, but also hyaluronic acid and other natural components of the dermis.
To relax
Since repeated facial movements contribute to accentuating wrinkles, the products in the Bionic Lifting Kit also contain acetyl hexapeptide-8, which induces muscle relaxation, reducing the formation of expression wrinkles. The Dynamic Eye Complex is also complemented with acetyl tetrapeptide-5, which reduces puffiness and congestion in the eye contour area.
Why those two products?
The Enriched Regenerating Serum suits the skin of the entire face, and has a light texture suitable for all skin types, also containing lactobionic acid, capable of providing a light daily exfoliating action, which perfects the complexion along the uses. On the other hand, and since the skin around the eyes is drier and more sensitive, Dynamic Eye Complex features camellia and sunflower oils, which form a protective and emollient shield on its surface, and has a tolerance composition adapted to this area of the face.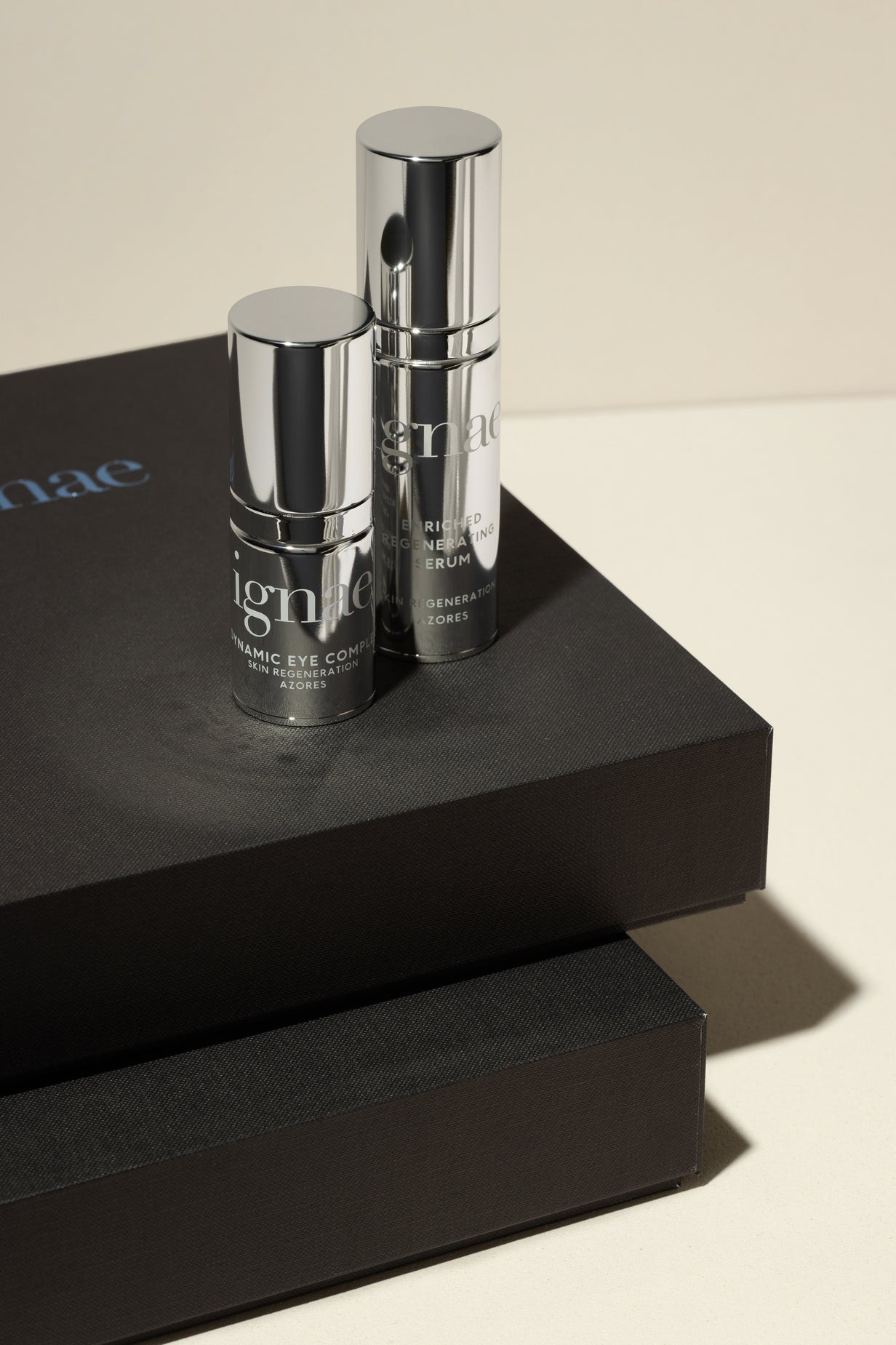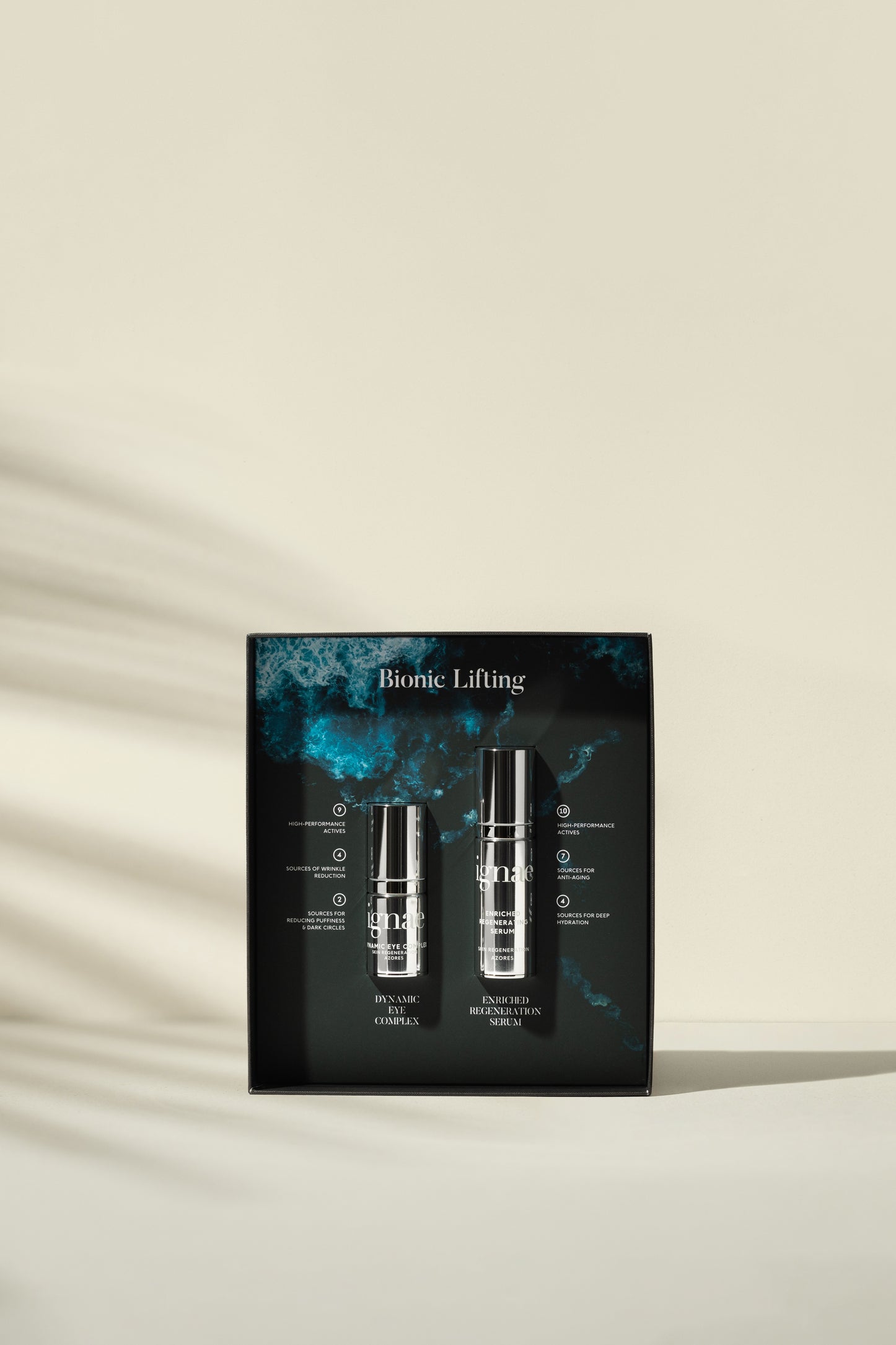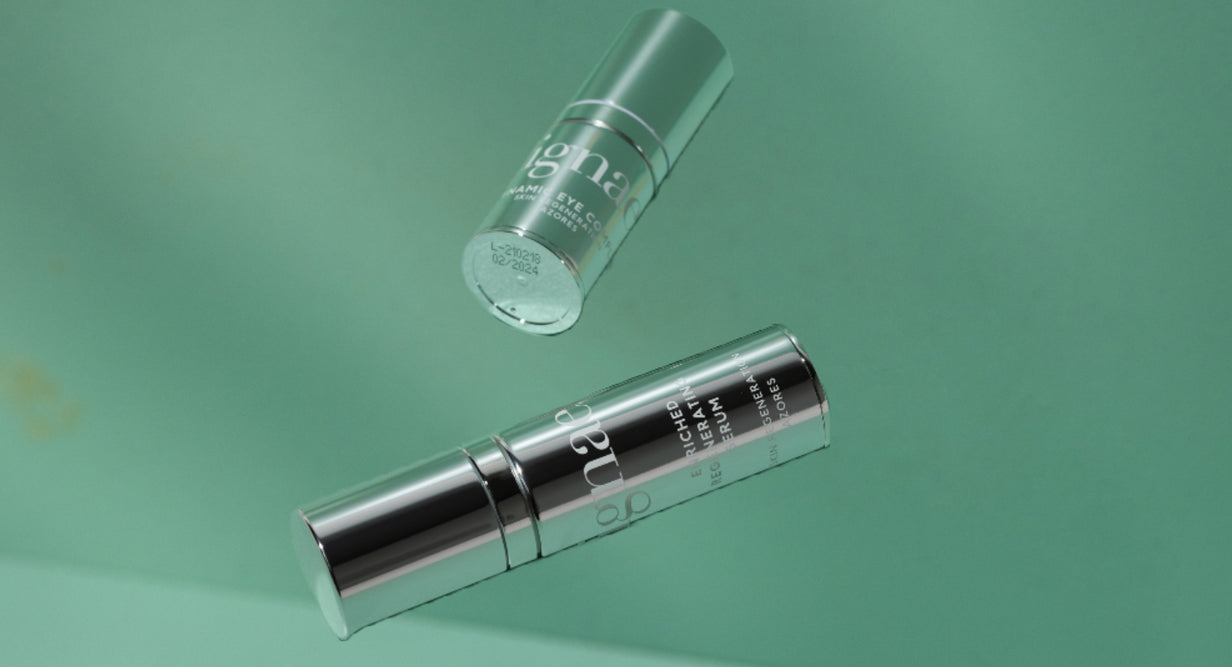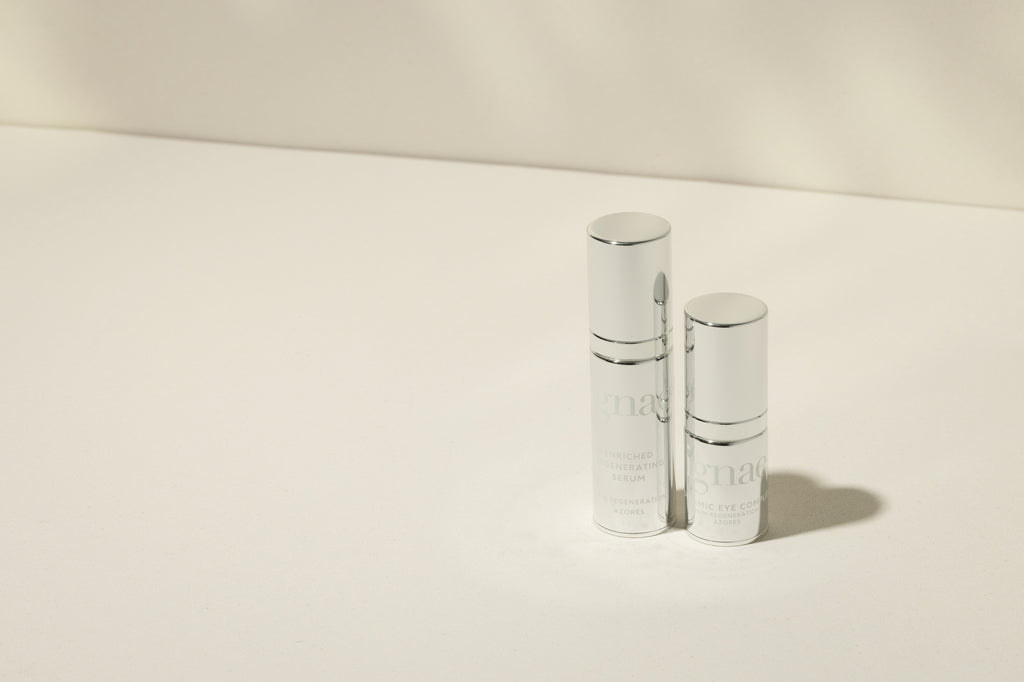 Protect
The Enriched Regenerating Serum and Dynamic Eye Complex combine the antioxidant and regenerator effect of our EPC FACTOR® with the stabilized vitamin C, niacinamide and ectoine, which enhance its protective effect against free radicals. These actives also allo to neutralize the effects of pollution and glycatio, which contribute to premature aging, as well as blue light
Back to Academy of Skincare