First Aid kit for Irritated Skin: 4 Essential Steps
A guide for the skin that is irritated is by excessive exfoliation, climate changes or due to contact with irritating substances.
The skin is our barrier, and therefore it is also the first to suffer when there are changes in the weather, after the exposure to irritating substances, and due to inadequate skincare routines. These aggressions remove the epidermis' hydrolipidic film, which is responsible for keeping it hydrated, and/or they promote the entry of irritants. When these irritants come into contact with unprotected cells, an inflammatory response develops and turns the skin red, while it generates stinging, burning and even pain sensations [1]. To restore both skin's balance and its barrier function, we suggest 4 absolutely essential steps.
Calming actives
These ingredients help soothe irritation and speed skin's recovery. We highlight panthenol [2], which can reduce skin inflammation, and niacinamide [3], that stimulates the production of ceramides and lipids, thus promoting skin barrier's regeneration. Moreover, ectoin [4] is also interesting for reducing the entry of environmental irritants.
Efficient moisturization
Only the skin that is able to attract and retain water in its epidermis for long periods can properly perform its physiological functions! Therefore, it is important to chose cream moisturizers, containing water, humectants, such as glycerin and betaine, and lipids, such as vegetable oils. Light oils that are able to quickly penetrate the upper epidermal layers are also interesting for maintaining skin moisturization.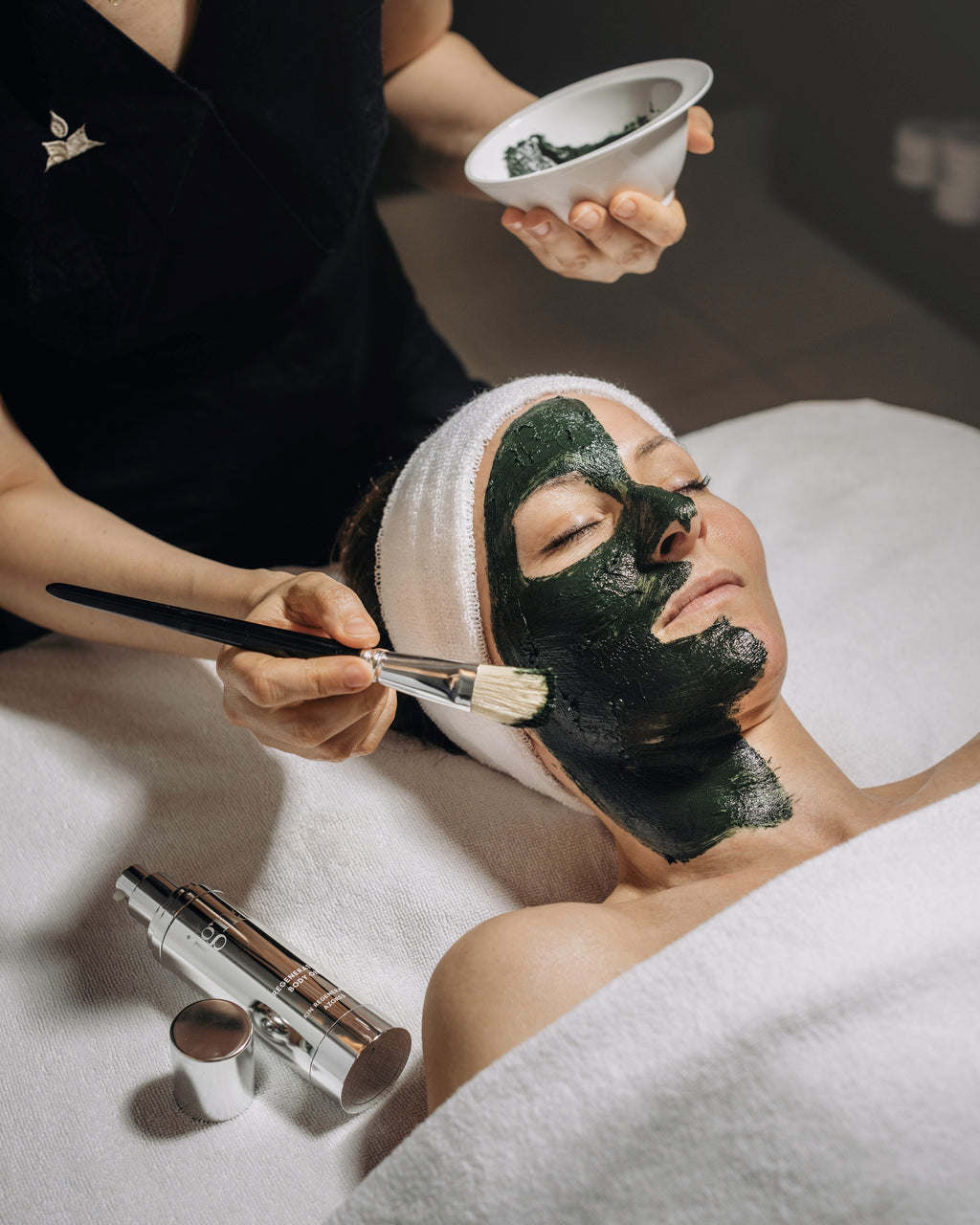 Gentle hygiene
An irritated skin becomes more sensitive to cleansing products. It is therefore essential to choose gentle formulations that leave the skin comfortable after rinsing, while respecting its physiology. Therefore, products for sensitive skin with cream, milk, gel or foam textures are recommended. Also, it is essential to apply little friction, and use lukewarm water.
Stop exfoliating
When in SOS, it is imperative to stop using all exfoliating products from your skincare routine. This includes exfoliants with particles, but also toners containing acids (glycolic, salicylic...) and serums or moisturizers with these ingredients, as well as retinol. These products can be resumed once the skin is fully recovered. Meanwhile, you can switch to bakuchiol, which retains some of the retinol benefits being well tolerated [2].
Back to Academy of Skincare